Hyderabad, what is up?! 
Gearing up for New Year resolutions? And looking for fun activities for team building? 
You are in luck! 
Team building activities are the need of the hour. And especially FUN activities that are different from everything you have already done to get your team bonding and building relationships, develop better communication skills, improve decision making with strategic, creative and critical thinking, and increase general workplace motivation. 
Explore this article to find out how team building activities are effective.
Discover below 7 quirky and fun activities for team building in Hyderabad for improved team collaboration, team development and team communication. 
Dig in! 
1. Adventure Sporting 
Recommended for team building events for small groups. 
More than fun, adventure sporting is a thrilling team building activity in Hyderabad. 
Adventure sports to do in Hyderabad – Paragliding, Rock Climbing, Bungee Jumping, Surfing, Rock Walking, Sailing, Shooting, Ziplining, Zorbing, Kayaking, Trekking and Camping, Go Karting, Paintball, and Boating. 
Most of these activities are life-changing adrenaline-rushing team building games that are often guided. Depending on your team, choose an adventure sport that makes everybody comfortable and geared up for the activity. 
These activities require fitness, and a bit of training is given before you go in on the activity. Adventure sports provide a fun and challenging environment to build teamwork, overcome physical and mental challenges, and improve problem solving skills and leadership skills. 
Head here to discover the different adventurous activities Hyderabad has to offer. For team building weekend getaways and team outings in Hyderabad, explore this article.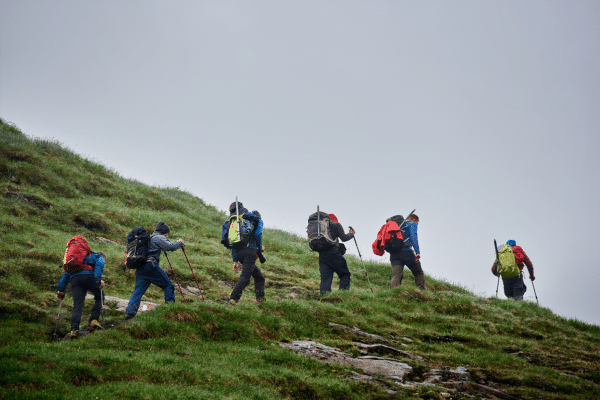 2. Attending a Workshop Together
Attending a workshop together as a team building event in Hyderabad is an exciting way to learn a new skill. It also helps strengthen bonds among team members and to improve team dynamics. 
Many workshops are available in Hyderabad, providing opportunities for team members to learn and grow together. Since team members do not get to interact more often, the workshop will allow them to get together and spend time with one another in person. And in the long run, this will help in improving team performance. 
Get together for a workshop related to your field or anything the team might decide together. Cooking classes can be a fun activity for team building in Hyderabad. 
Workshops are available in BookMyShow. 
Head here for team outing resorts in Hyderabad. For fun team building games for youth or students, explore the link.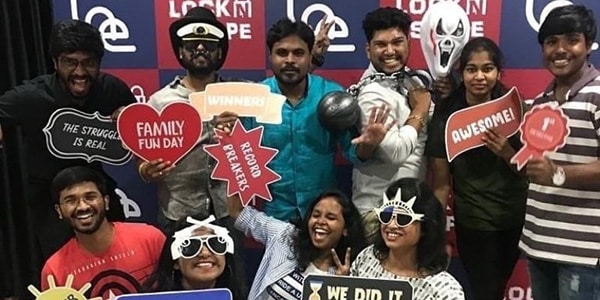 4. Sports Tournaments 
Recommended for team building events for large groups. 
Hosting a sports tournament as a fun corporate team building activity in Hyderabad can be a great way to promote physical activity and healthy competition among team members. 
Depending on the team's size and the members' interests, the tournament could include a variety of sports such as football, cricket, volleyball, basketball, or even something like throwball. Make it inclusive of all age groups and across all genders and disabilities. 
This is a great way to encourage friendly competition and showcase your athletic abilities too. It also promotes healthy bonding outside office hours in a more relaxed and informal setting. 
If you have a large group, you can also do a multi-sports event like the Olympics, including games like the javelin, shot put, high jump, long jump, discus throw, relay races, 100ms, 200ms, and 800ms, among many others. You may even call it an Office Sports Day!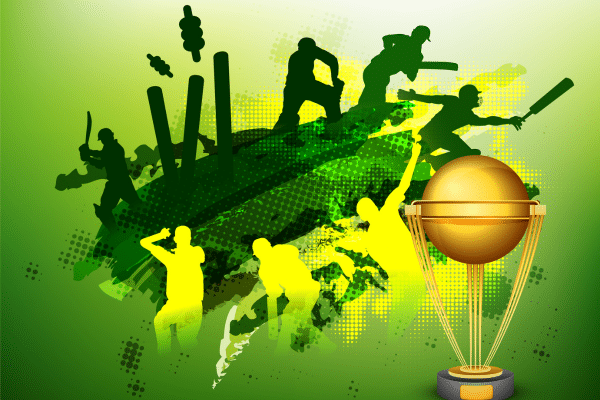 5. Racing Events 
Racing events give an adrenaline rush, making us feel alive. Plus, a little healthy competition can go a long way. 
Depending on your team's size and interests, you can plan races, including go-kart racing, cycle races, biking races, and virtual PC racing games, among many others. You may divide your office into four teams for extra fun, each fighting to win the Office Race Cup! 
Make sure all safety precautions are told and followed. There are proper safety guides, gears and equipment. However, cycles and go-karts shouldn't be much of a hazard. 
If the event is organised grandly, you may also invite your respective families to join in the cheer.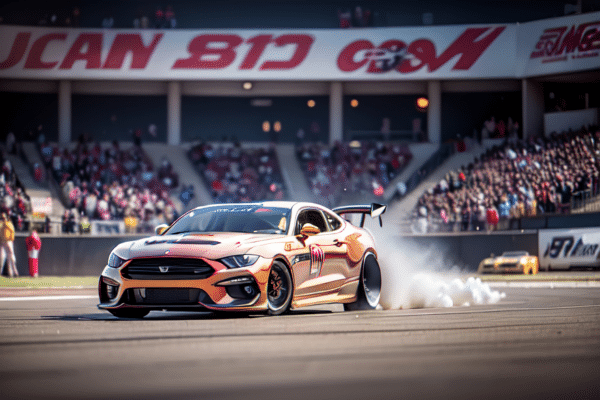 6. Music Jamming Night 
To foster a sense of unity and collaboration and to bring your team together, host a music jamming night as a team building activity in Hyderabad. 
To start with, you will have to find a suitable venue that is equipped with sound and light equipment. Or you can choose to do it on your office premises. Encourage your office members to bring their own instruments, or you may choose to hire professional musicians as well. 
Additionally, you can have food and drinks, if your office permits and encourage your team members to play their music or dance to the tunes. This way, you get to know each other's music tastes and understand them a little more than before. 
And, if everything fails, you can head to the nearest karaoke night to sing, eat, party and bond! 
Explore this article to find the most happening hangout places in Hyderabad for co-workers.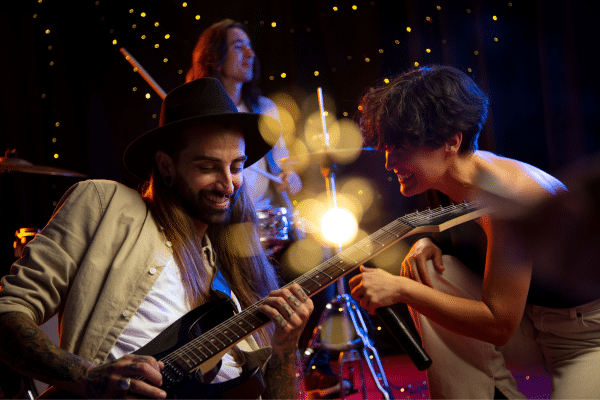 7. Shark Tank 
Similar to the Shark Tank television series, you can divide your office into many small teams, asking them to pitch for a start-up idea. The idea can include a product, service, or anything they feel will be the next big hit. 
They must research and develop a strategy and a proper plan with a blueprint and a presentation to pitch it to their seniors. The seniors can include top-level managers or facilitators. You can gruel them for their ideas, and who knows, something serious could cook up! 
This activity will help them interact with each other, share their ideas, work as a team and get together to form a connection to sell their idea. 
Head here for common indoor team building games for employees in Hyderabad.