The joy of celebrating birthdays becomes even more special when we share them with our loved ones, and there's no better way to do that than through inviting them with unique, stylish, and innovative birthday party invitations.
From traditional Charminar-inspired designs to modern digital invites, these options capture the cultural diversity and vibrant energy of the city, giving your guests a sneak peek into the wonderful party you have planned.
This guide showcases some of the most creative, customized, and engaging invitation options, ensuring your party starts off on an unforgettable note. So, start your party planning with a flourish and let your birthday invitations be the talk of the town.
Explore below 9 birthday party invitation cards Hyderabad!
1.Traditional Paper Invites
Despite the growing popularity of digital birthday party invitations, traditional paper invites still hold a special charm. Consider hiring a local graphic designer or a calligrapher to create custom invites. You can use fancy paper, colours or use elements of Hyderabad's rich culture, like Charminar, Golconda Fort, or Hyderabad's pearls, for a unique touch. Or add elements of the party that you have planned.
Explore the hottest birthday party themes in Hyderabad.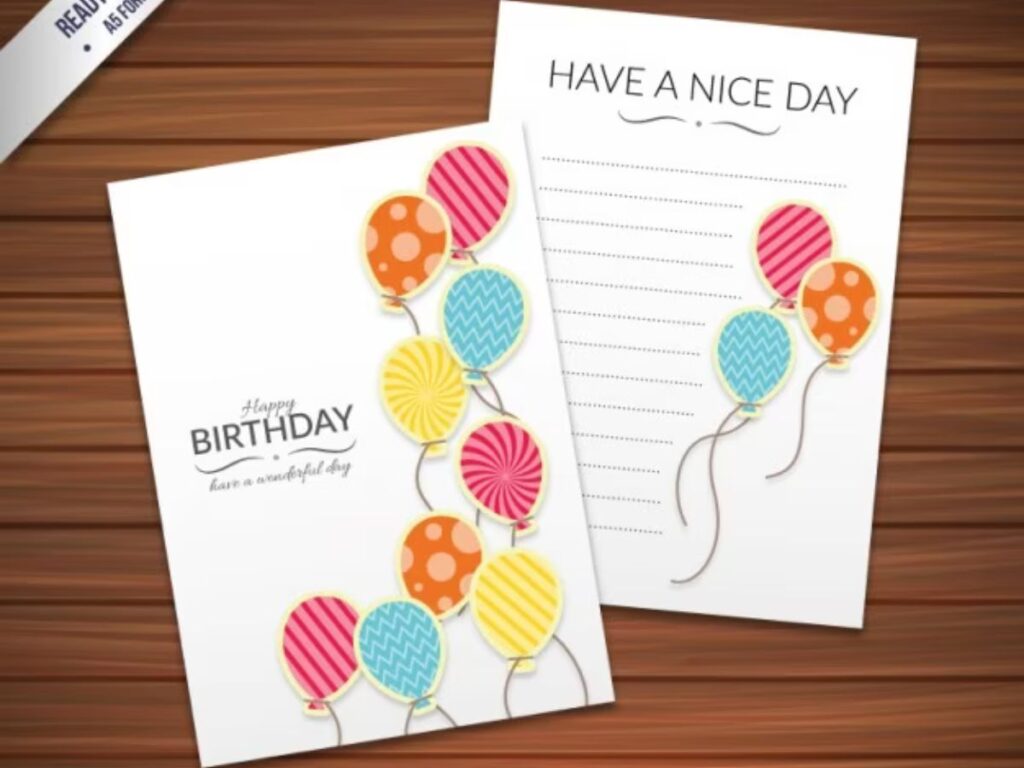 2. Digital Invitations
With the advancement of technology, digital invitations have become popular and convenient. Websites and apps like Canva, Paperless Post, or Evite offer custom designs where you can add your own text and images. Choose vibrant and unique digital art that resonates with the birthday party that you are planning.
Explore birthday party favours in Hyderabad for kids.
3.Video invitations
Consider hiring a videographer or an editor or using online tools to create a mini-movie or animated invitation. Include images, short clips, music, and even voiceover explaining the party details in your birthday party invitation.
Birthday party venues for kids in Hyderabad.
4. Themed Invites
If the birthday party has a theme, reflect it in your invitations. For example, for a Bollywood-themed party, design the invite like a movie poster. Use Canva templates to make your work easier!
Explore themed birthday party invitations
5. Handcraft Invites
Handmade birthday party invitation cards Hyderabad, add a personal touch that is incomparable. You could create invites in the shape of famous Hyderabad icons or include traditional Bidri artwork or Ikat print designs.
Fun places to celebrate birthday in Hyderabad with friends.
6. Edible Invites
A very unique idea! Print the party details on custom-made chocolates, cookies, or even on the label of a popular Hyderabad pickle jar. Ensure you also provide a paper or digital invite for reference as these invites are consumable.
Explore edible birthday party invites.
7.Eco Friendly Invites
With increasing awareness about the environment, create an invite with seed paper. Once read, the invite can be planted. It's a unique, eco-friendly, and lasting way to remember the event. Plus, you are contributing to the environment by planting a tree and lessening a bit of carbon footprint.
10 birthday surprise places in Hyderabad.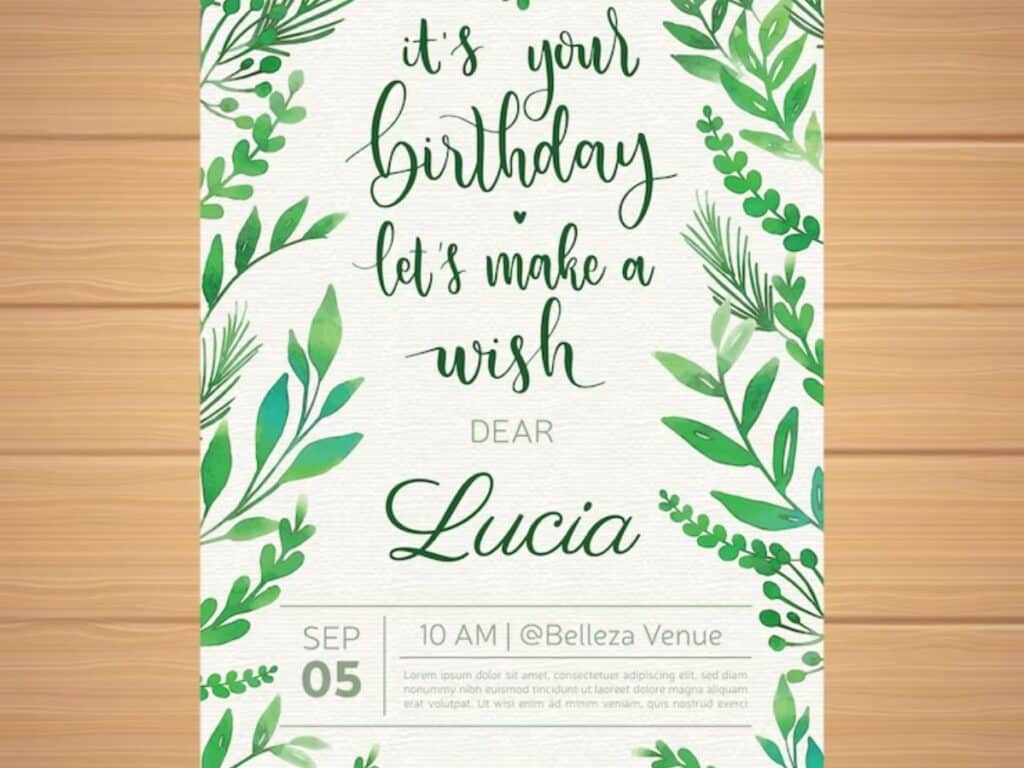 QR Code Invites
For a modern, tech-savvy touch, send a classy birthday party invitation card with a QR code. Scanning the code can lead to a website page detailing the party's information or even plays a video. Go creative as much as you can!
10 ideas to celebrate your partner's birthday in Hyderabad.
9.Boxed Invites
Send a small box of goodies, like traditional Hyderabadi sweets or miniature handicrafts, with a beautiful card containing the invitation details.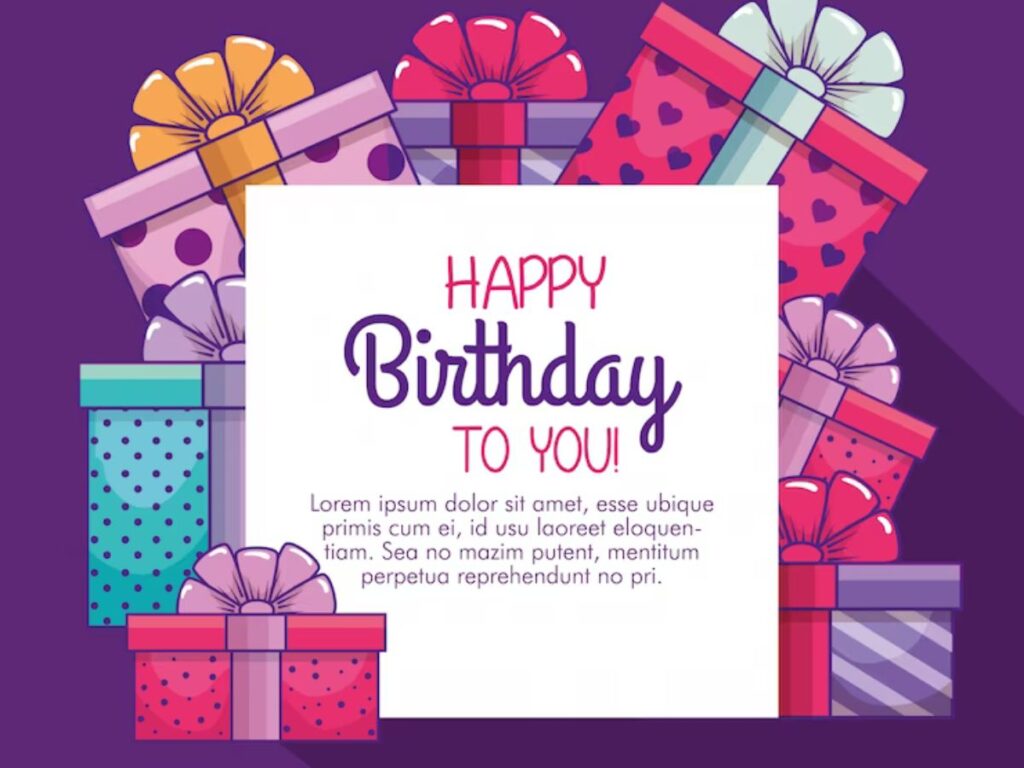 In the vibrant city of Hyderabad, stepping up your game for birthday celebrations is no longer a luxury, but a delightful necessity. Exceptional invitations are an integral part of this, setting the tone for the memorable times ahead.
With an array of options from traditional motifs to trendy digital designs, these birthday party invitation cards Hyderabad promise not just an invitation, but an enticing prelude to the main event.
If you are looking for a place to celebrate or throw a birthday party, Lock N Escape, an escape room in Hyderabad provides a unique blend of gaming and celebrations with family and friends.
Here is a comprehensive guide to everything that you need to know about escape rooms.
Celebrate with style, and let your birthday party invites in Hyderabad truly stand out.
Cheers!