Party ideas in and around Hyderabad that aren't prohibitively expensive but that will make their birthday very special indeed.
Love comes in myriad hues of tender togetherness and painful longings. So can be the ways to celebrate that special someone in your life; to relish the very moments of being together, and making memories to cherish in years to come. 
The lovebirds that the two of you are, and cooing around Hyderabad; we present top 10 ideas to celebrate your partner's birthday.
1. The Golkonda Resorts & Spa
Immerse yourselves in the charm of the bygone Nizam era and spend a day in real royal swag. If you are looking for a refined experience steeped in tranquil ambience, Golkonda Resorts & Spa is where the bday celebrations should be.
Snuggle up in the luxurious ambience of villas and suites, nibble the delicacies at the property's four restaurants and spoil yourselves with the rejuvenation therapies in The Ixoria Spa. The element of posh treatment and exotic air of lightness will make an unforgettable day for your beloved.   
Located near Osman Sagar Lake, Gandipet; this place has indulgence written all over it.
Website: https://www.golkondaresorts.com/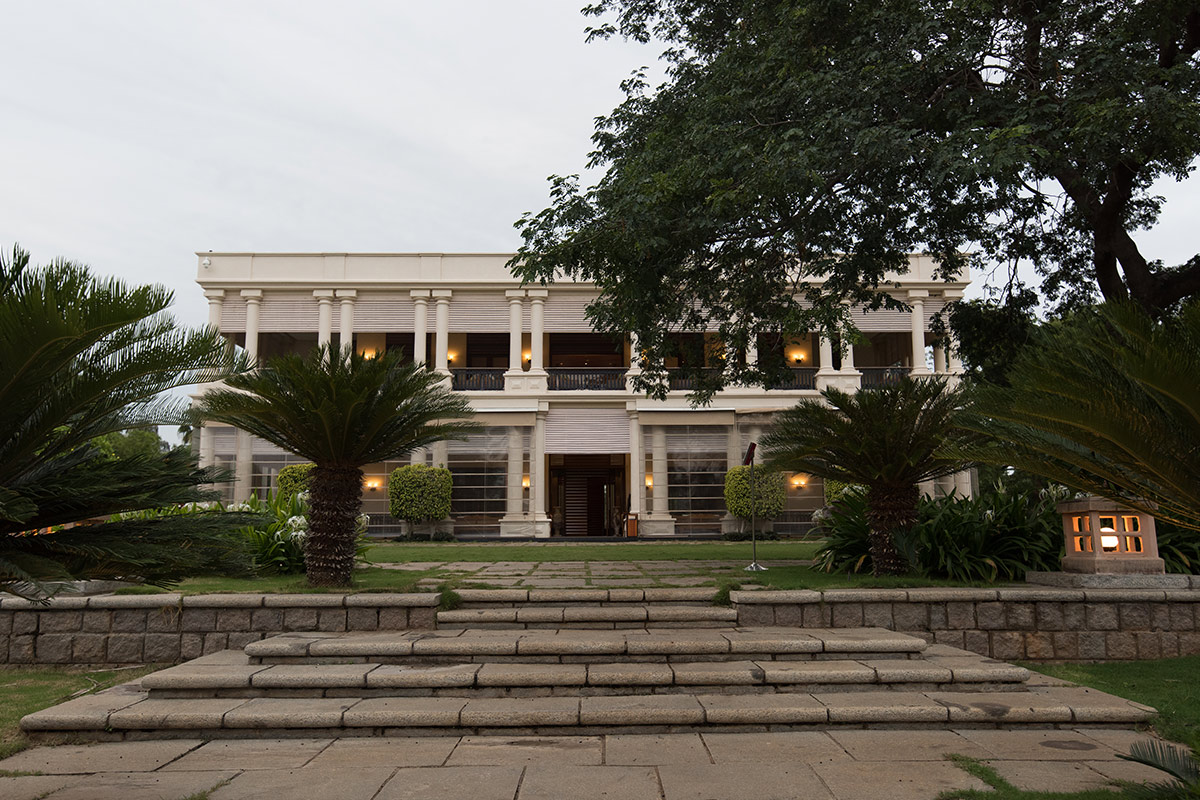 A gorgeous Mediterranean gateway for the two of you in the heart of the City of Pearls.  Delve deep into the silence of your hearts while gazing at the secret lake that's hidden behind this place. An intense reminder of the pleasure of living, this is the ideal place for a romantic candle light dinner.
Fine dining, great wine and electric ambience, Olive Bistro & Bar mood shifts through the day. It will impress your mind of being to more than one place with a phantasmagoria like heady sensation. 
Website: https://www.olivebarandkitchen.com/
Mystery is one component that makes love more so enticing. If the two of you are of the kind who love to pursue the unknown and get the thrills out of it, then this is the place. The most happening escape room in Hyderabad, Lock N Escape has 6 Mystery Escape Room Adventures. Paranormal, time travel – you name it; the themes have that eccentric fun factor.
A little off beat than the conventional modes of celebrating a partner's birthday but we guarantee you, the novelty of the experience is awesome. Between you escapes, hang out at The Inspire Cafe  with their Must Try and Chef's Special. 
A completely new kind of experience awaits you at Lock N Escape. It comprises the spirit of crazy fun, refreshing youthfulness and a coziness full of adventure. 
Lock N Escape's offering is the best indoor game activity in Hyderabad. You can also hold a special event by inviting your folks and make your loved one's birthday an unforgettable one. 
Check out our Birthday Packages.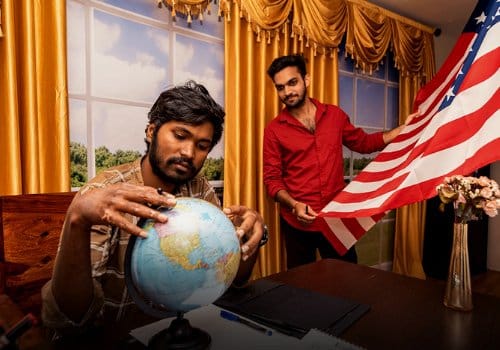 This English-themed pub is surely one of the most interesting places to be while on a date. The decor of the place transports you to the era of Victorian England with its old-world vibes. Sophisticated, relaxed and upbeat, 10 Downing Street can be a perfect setting for celebrating your partner's birthday with elegance and charme.
With two locations in the city, Begumpet and Gachibowli, 10 Downing Street exudes vintage charm and class. 
Website: http://10ds.in/begumpet/
This can be one helluva place if the two of you are nightcrawler kind. Dazzling lights and dark ambience make for an electric atmosphere. With the largest Island bar in town, go wild with your love while partying hard. The decor of suede and leather seating adds to the sensuous element of the place and easily qualifies as one of the best fun places for adults in hyderabad.
Located at Jubilee Hills, Carpe Diem offers a multi cuisine menu and live music.
Wandering around a 2000 acre complex to celebrate your spouse's birthday might sound weird.
Unless of course that complex happens to be Ramoji Film City.
From ancient palaces (a film set) to a real Japanese garden and even underground caves to games and activities like Breakdance, Superjet and Twister; and the shows like the Wild West Stunt Show…
You'll lose track of time as you have an awesome time!
Having a blast as a couple, at all kinds of dreamlike places (like ancient palaces) – what could be a better way to celebrate a birthday?
7. Leonia Holistic Destination:
This is a place of unmeasured frolic and relaxation. Set in the midst of expansive greenery and natural rock formation, the warmth of this place will melt your hearts away. Surprise your partner in the rich environment of suites and villas with semi private lagoons. 
Beautiful interiors and superb service make it a perfect place to celebrate your love's birthday. 
Just two kilometers away from the city of Hyderabad, this place has achieved an iconic status. If you wish to stroll around with hands held, this is the place to bebe. A lot of water based activities can be done here, but after sundown we suggest the amazingly romantic ferry ride. The night ferries begin at 7 pm.  
Check out the art installation and street art at Necklace Road, eat out at the nearby Eat street and hit up By The Bay for a drink. Your date could not be more wholesome.
This is the ultimate destination for the adrenaline junkie in you. All the shouting will fall in each other's ears. The element of danger is one primal cause of making people come closer, so bank of the adventures at this year's birthday plan. 
Go bungee jumping from a height of 210 feet, a series of climbing surfaces or navigate across bridges in the mid air, the exhilarating activities are sure to thrill you to bits. Discover the latent capabilities and surprise each other, this is where courage meets fun. 
Located in the Tourism Town of Shameerpet, District Gravity has zones for motor sport, commando bridge, shooting range, archery, human slingshot, mud run and adventure circuits comprising composite adventure activities. 
Website: http://www.districtgravity.com/
10.
Wonderla Amusement Par
k:
This amusement park has India's first reverse roller coaster ride. Take your partner to the ride of the yesteryears and get cozy all the while. This place has some 43 rides and has a cheerful atmosphere. There are a number of food stalls to treat the taste buds on this special day. 
Wonderla is located 28 km drive away from Hyderabad and is situated in the Kongara Khurad village. TSRTC buses can also reach the amusement park from various locations in Hyderabad and Secunderabad.
Website: https://www.wonderla.com/
All said and done, please pour in your experiences and recommendations in the comment section so that the lovebirds in the city can join in.