Are you tired of the usual cake-cutting, music, and balloons for birthday celebrations?
Looking for exciting birthday party themes in Hyderabad to surprise your special someone on their big day?
Your search ends here!
Over the years, we've hosted countless special events and birthday bashes, so we're well-versed in what really excites the residents of this vibrant city..
Discover how Hyderabad's best escape rooms can turn your ordinary birthday party into an extraordinary event.
Scroll down to learn more!
Hyderabad's birthday venue with uniquely themed offerings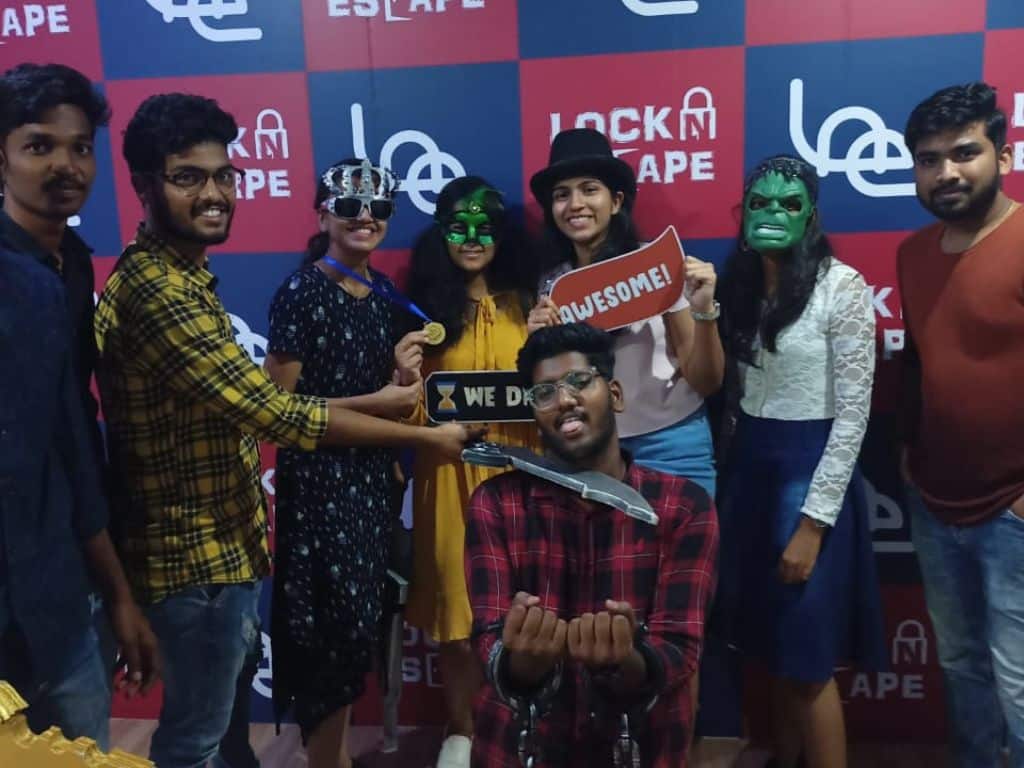 Lock N Escape, located in the heart of Banjara Hills, is the best birthday venue in Hyderabad, offering uniquely themed escape room experiences.
Our highly-rated escape room games are designed to engage all guests, providing an electrifying and immersive birthday experience that everyone will remember.
Alongside our exclusive 80-minute escape challenges, we offer a wholesome experience with our in-house cafe serving a range of delightful treats, a selection of board games, and a library, ensuring an unforgettable celebration.
At Lock N Escape, you are not just planning a party; you're creating lifetime memories through bonding and adventure.
Superhero missions
Superheroes have taken Hyderabad by storm, and birthday parties are no exception. Whether you're a fan of the classic DC stalwarts or you find yourself leaning more towards the dynamic characters of the Marvel universe, there's a little something for everyone in this city's superhero-themed festivities.
As Hyderabad's comic-con culture grows, so does the demand for superhero-themed birthday parties.
This fascinating obsession with extraordinary beings brings out the thrill, camaraderie, and belief in doing the unthinkable.
Quest For The Incredible Stones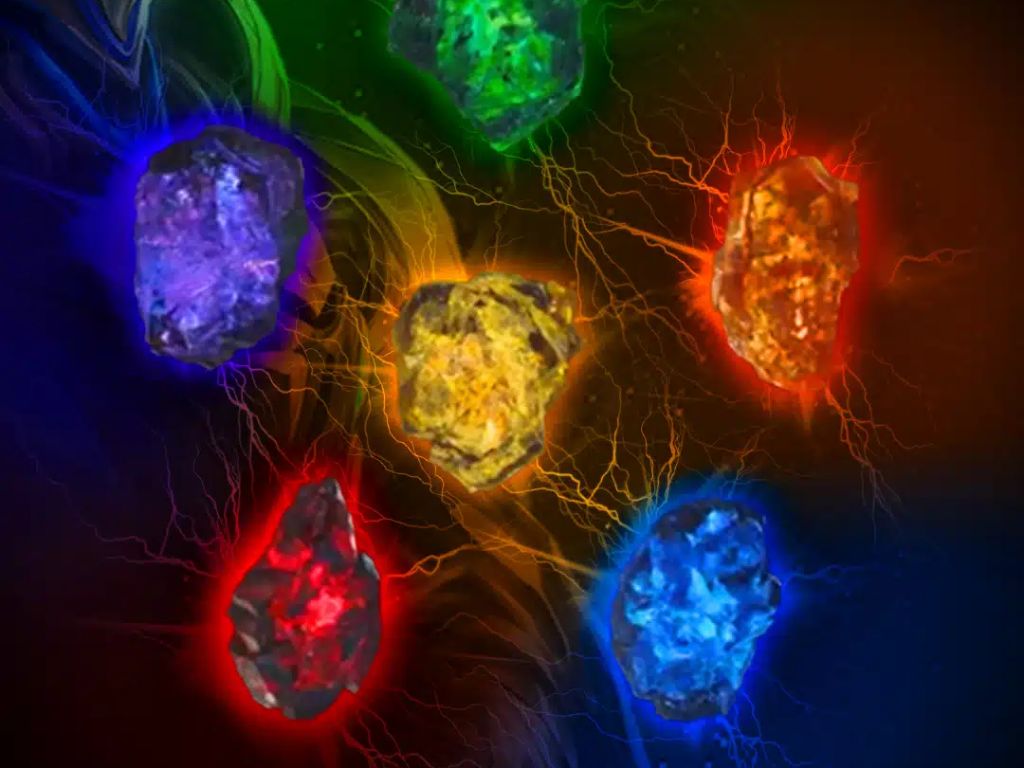 This thrilling adventure takes you across galaxies, where an evil emperor threatens to bring ruin to the universe.
Tasked with assembling your own team of superheroes, you must infiltrate his planet, locate the six powerful stones, and secure the mythical Belt all before the emperor awakens from his Recovering Chamber.
The fate of the universe hangs in the balance, and the ticking clock counts down from 80 minutes.
The mission requires courage, strategic planning, and, above all, teamwork.
Can you recover the stones and thwart the Galactic Emperor's plans before time runs out? The universe's survival depends on you!
Note: This game can be played in-person at our Banjara Hills location or live-streamed from your home with a guided human avatar that can be controlled on Zoom.
Mysteries and detective adventures
Hyderabad's love for mystery and detective themes is evident in its thriving mystery book clubs and detective series fan clubs.
What better way to channel that enthusiasm than by hosting a birthday party around a thrilling detective adventure?
It offers a chance to break away from the norm and immerse oneself in a world of enigmas and puzzles.
Featuring elements of suspense and problem-solving, these games offer a unique experience that caters to Hyderabad's curiosity for unravelling secrets.
The President's Secret Book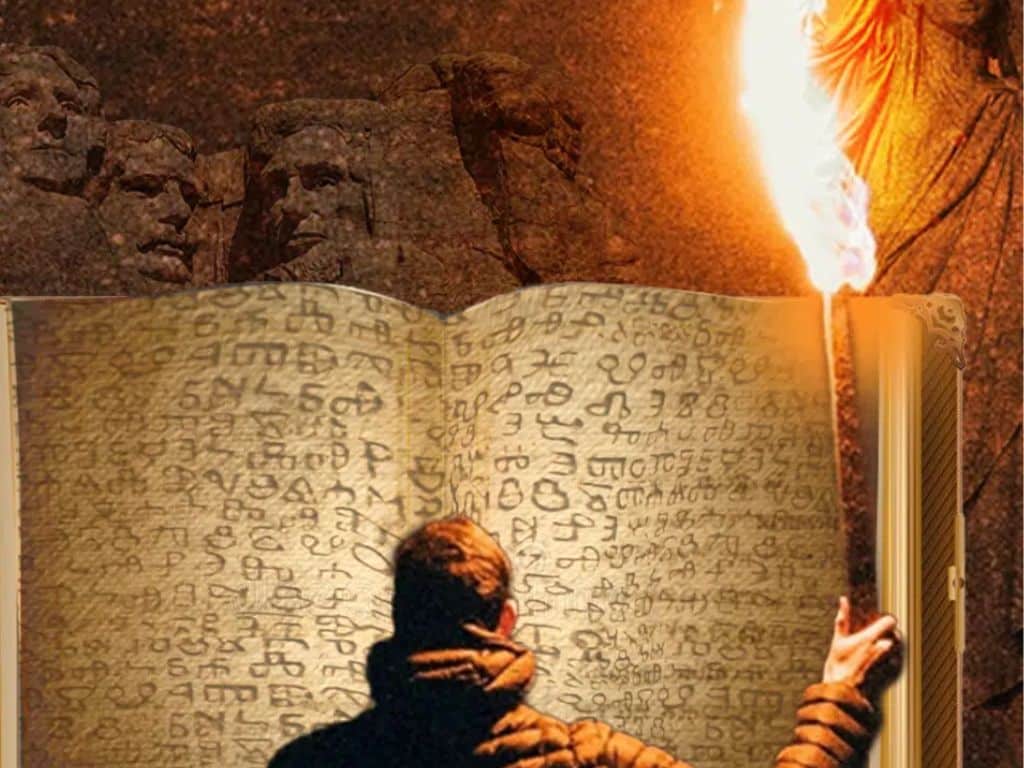 Step into the secretive confines of the US President's office with this exciting game.
Alongside your team, you are challenged to decipher complex mechanisms and renaissance-inspired puzzles, all the while marvelling at the fabulous inventions that the President's office houses.
This experience promises to test your brilliance and wit.
Do you have what it takes to uncover the secrets of the President's Secret Book?
Note: This game can be played in-person at our Banjara Hills location or live-streamed from your home with a guided human avatar that can be controlled on Zoom.
The Room Of The Great Mysto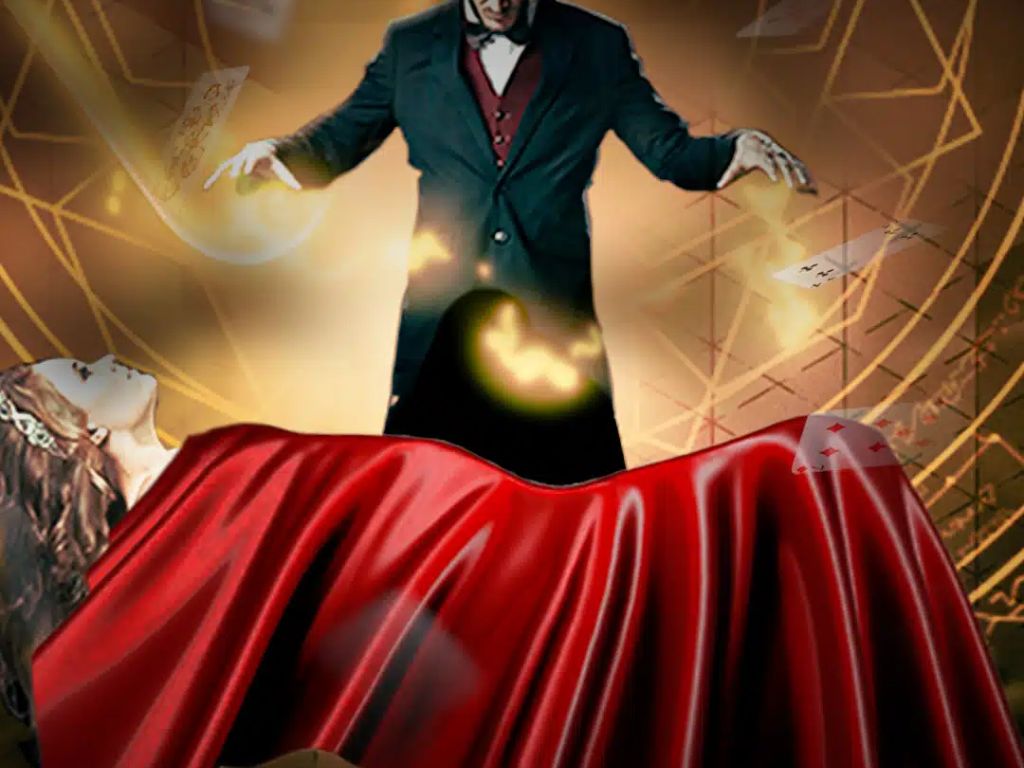 The Great Mysto, the most renowned magician of all time, has vanished during his grandest magic trick.
As the chosen ones, it falls upon you to find out the reason behind his unexpected disappearance.
Is it a trick gone wrong, or is there something more mystical at play?
This mystery can inspire a versatile birthday celebration.
Will you manage to reveal the secret behind The Great Mysto's disappearance? The stage is set, and the magic awaits.
Note: This game can be played in-person at our Banjara Hills location or live-streamed from your home with a guided human avatar that can be controlled on Zoom.
Magical fantasies
The allure of magical realms and enchanting characters has always bewitched the city of Hyderabad.
Thanks to popular culture phenomenons like Harry Potter and The Chronicles of Narnia, fantasy-themed parties have become a favourite among Hyderabadi folks.
Whether you're an aspiring wizard or a treasure-seeking adventurer, magical fantasy themes create a unique and mesmerising experience that brings out the imaginative side in all of us.
The Forbidden Potion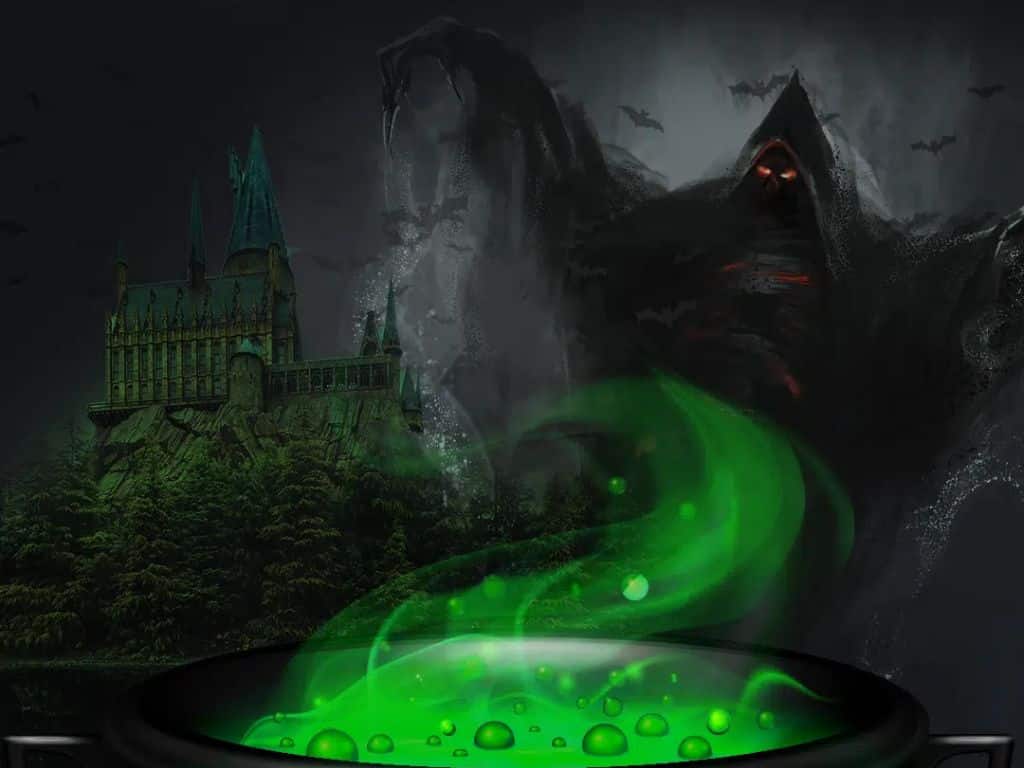 In this enthralling adventure, you're transported to the Magical School of Wizardry, where an evil Sorceror has imprisoned the headmaster.
With the school's hidden secret in danger, it's up to you to create a potent potion and use a secretive method to vanquish the evil Sorceror.
But the task is no child's play, and you'll have to channel your inner Harry Potter to succeed.
Do you possess the courage and wizardry skills needed to save your school?
Note: This is a virtual escape game that can be played over Zoom.
Lost Treasure of the Enchanted Forest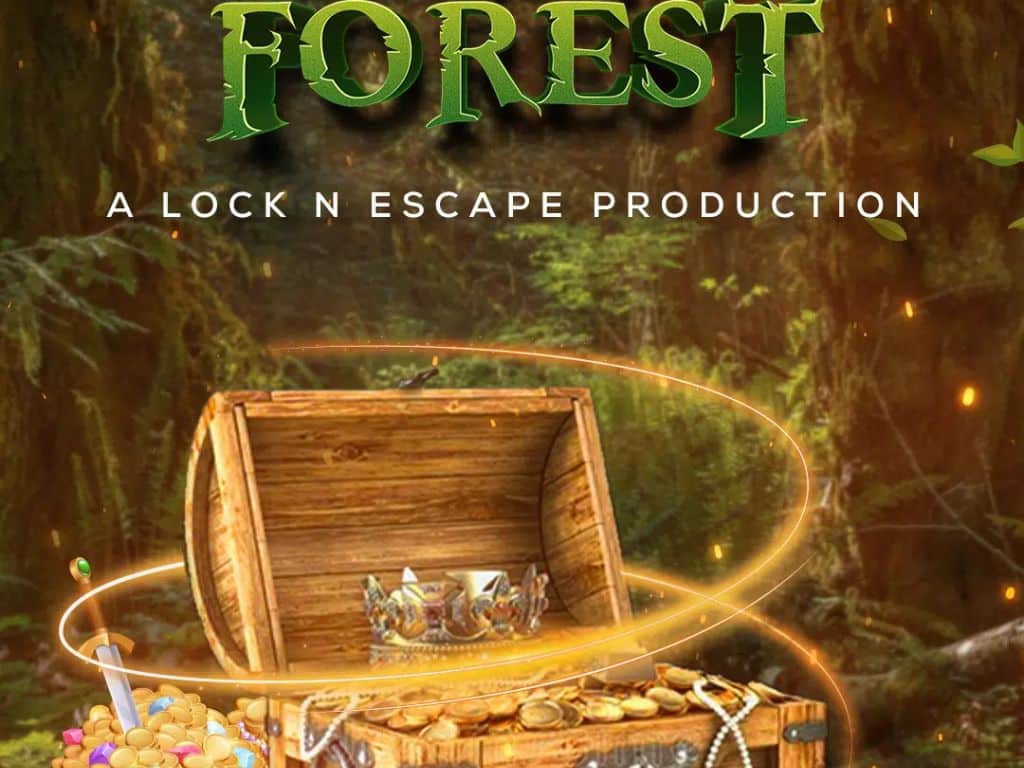 Your seemingly ordinary house harbours a secret portal to the world's largest treasure tucked away in the attic.
This adventure, however, can only begin upon finding a mysterious box and a note hidden amidst the dust-laden artefacts.
Be warned; once you enter the attic, the clock starts ticking.
You have 60 minutes to find what you need and escape, or risk being trapped for all eternity.
Are you ready to embark on this thrilling treasure hunt?
Note: This is a virtual escape game that can be played over Zoom.
Sci-Fi and time travel
Hyderabad's bustling tech industry and interest in science fiction have made sci-fi and time travel themes a popular choice for birthday parties.
The city's budding tech enthusiasts and sci-fi fans find a unique blend of technology and adventure in these themes, merging Hyderabad's modern tech culture with the timeless appeal of science fiction.
These themes tap into the excitement of venturing into unknown dimensions, time travel, and futuristic tech, taking the birthday celebration to another dimension, quite literally!
The Time Machine
In this electrifying escape game, your mission is to infiltrate a top-secret lab and retrieve a time machine along with a vital chip.
Your goal? To travel through time and teleport this precious cargo back to an alien race.
The stakes couldn't be higher, with an entire alien race's survival hanging in the balance.
And with authorities hot on your trail, time is of the essence.
Do you have what it takes to outwit them and save the alien race? The future awaits!
Note: This game can be played in-person at our Banjara Hills location or live-streamed from your home with a guided human avatar that can be controlled on Zoom.
Thrilling survival challenges
Hyderabad is known for its thrill-seekers and adventure enthusiasts, and the popularity of survival challenge themes is a testament to this.
These high-energy games require quick thinking, excellent teamwork, and a certain degree of endurance, providing an exhilarating and memorable experience.
They're not just about celebrating another year of your life, but also about celebrating resilience, perseverance, and the spirit of survival.
The Hurricane Room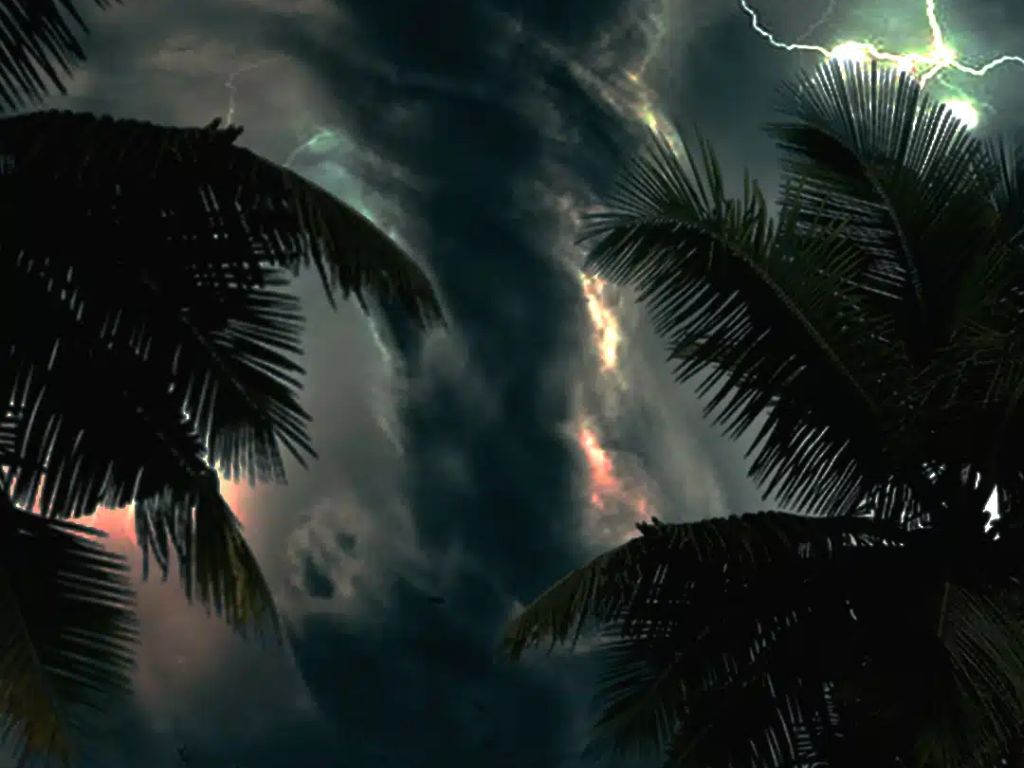 This immersive 4D game offers more than your typical escape room experience. It places you on a beach with a hurricane rapidly approaching.
With the winds intensifying and the danger escalating, you must find a hidden shelter to safeguard your team.
Will you be able to stay calm under pressure, outsmart nature's fury, and lead your team to safety?
Your survival instincts will be put to the ultimate test in this thrilling birthday adventure.
Can you weather the storm and emerge unscathed? The storm is coming – brace yourself!
Note: This game can be played in-person at our Banjara Hills location or live-streamed from your home with a guided human avatar that can be controlled on Zoom.
Haunting horrors
Hyderabad, with its rich folklore and tales of spirits and phantoms, provides an ideal backdrop for haunting horror-themed parties.
Blending spine-chilling scares with suspenseful puzzles, these games take the thrill of birthday celebrations to a whole new level.
Drawing inspiration from popular horror franchises and Hyderabadi ghost stories, these themes offer an eerie yet exciting setting for an unforgettable birthday bash.
The Poltergeist Room
The walls of this house echo with disturbing, unnatural occurrences.
With the daughter mysteriously vanished, it's up to you to perform an exorcism and face the terrifying reality.
This is no place for the faint-hearted.
It calls for a brave soul who can keep their wits about them amidst the creeping dread.
Do you dare to confront the unseen, or will fear get the better of you?
Note: This game can be played in-person at our Banjara Hills location or live-streamed from your home with a guided human avatar that can be controlled on Zoom.
The Haunted House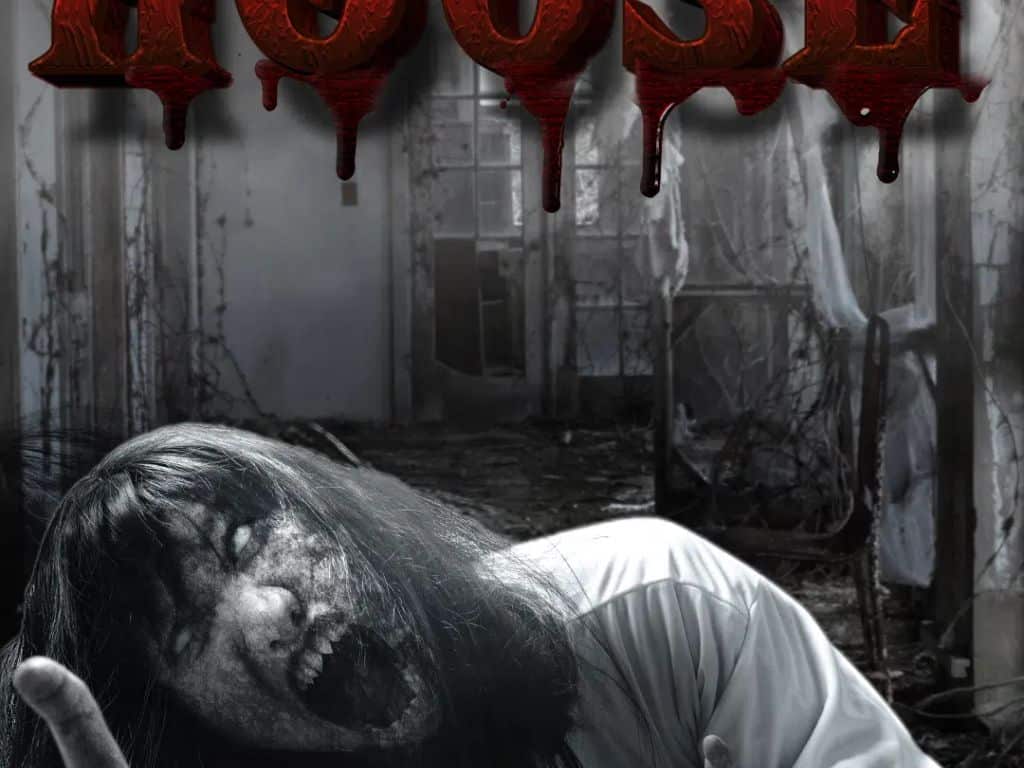 Trapped in a haunted house, you find yourself in the company of a mischievous child ghost.
Eerie stories of people disappearing without a trace begin to fill your mind.
The way out? A ritual that needs to be performed within 60 minutes.
But with an unruly phantom causing havoc around you, escape won't be easy.
Will you manage to perform the ritual and find your way out before the time runs out? Or will you become yet another lost soul trapped within these haunted walls?
Note: This is a virtual escape game that can be played over Zoom.
Historical and ancient mysteries
The city of Hyderabad, with its rich historical background and passion for ancient tales, finds historical and ancient mysteries to be a fascinating theme for birthday parties.
These themes tap into the city's love for mythology and history, taking guests on a journey back in time to unravel enigmatic puzzles and mysteries.
The allure of exploring ancient civilisations and unravelling long-forgotten secrets makes for an intriguing and captivating birthday celebration.
Curse of the Ancient Tomb
In this thrilling escape game, you are transported to Egypt, where an Evil Pharaoh has invoked a curse to unleash the powers of ancient Gods hidden within a pyramid.
If these powers are set free, they could wreak havoc on Earth.
With only 60 minutes on the clock, you're tasked with locating the pyramid and casting a reverse spell to nullify the curse.
It's a race against time, fraught with ancient mysteries and perilous consequences.
Will you be able to decode the secrets of the ancient tomb and save the world from impending doom? Time will tell!
Note: This is a virtual escape game that can be played over Zoom.
Other birthday activities at Lock N Escape
An exceptional birthday celebration in Hyderabad should be a well-rounded experience, offering a blend of thrilling, relaxing, and engaging activities.
At Lock N Escape, we make your birthday party a complete package.
Our escape room challenges are the main attraction, setting the tone for an exciting day.
But the fun doesn't stop there!
Complementing these heart-racing adventures are a mouth-watering birthday lunch and a selection of entertaining board games, ensuring the party continues long after you've cracked the final code.
Birthday lunch at the Inspire Cafe
After all the excitement of our escape rooms, unwind and indulge your taste buds at our in-house cafe.
From freshly brewed coffee served piping hot to delectable savouries like chimney cakes and cookie cups, there's something for everyone.
And if you crave a more wholesome meal, look no further than our expertly prepared pasta, pizzas, and more.
It's a birthday lunch that truly matches up with our escape room challenges!
Board and other games
The fun continues even after the birthday meal. At Lock N Escape, we offer a range of board games, Foosball, Darts, and even Mandala Art for the creatively inclined.
And for those who seek solace in books, our cosy library corner provides the perfect refuge.
It's more than just an escape room; it's a haven for anyone looking to spend an enjoyable afternoon.
So why wait? Come over and join us for an unforgettable birthday celebration in Hyderabad!
Questions people ask about Hyderabad's best venue for themed birthday games
From where to celebrate your special someone's birthday to how to surprise them, here are some of the frequently asked questions about themed birthday events in Hyderabad.
Where can I celebrate my boyfriend's birthday in Hyderabad?
For an unforgettable birthday celebration, consider Lock N Escape in Hyderabad. It offers a unique experience with various birthday party themes, ranging from superhero missions and ancient mysteries to haunting horrors.
With exciting escape room challenges, a delectable lunch at our in-house cafe, and a variety of board games, it's the perfect place for your boyfriend's birthday.
How to celebrate my girlfriend's birthday in Hyderabad?
If you're looking to celebrate your girlfriend's birthday in Hyderabad, Lock N Escape is an ideal choice.
With an array of exciting escape room themes and engaging activities, you can create a memorable experience for her.
Enjoy thrilling challenges, savour delicious meals at our in-house cafe, and unwind with some fun board games, making her special day truly unforgettable.
How much does it cost for a theme birthday party?
The cost of a theme birthday party at Lock N Escape can vary depending on the number of people in your group and the specific birthday party package you select.
We offer different packages to meet diverse preferences and needs, some of which include special decor, packed food boxes, and buffets to elevate your celebration.
For more details and to select the best fit for your party, please check our birthday party packages in Hyderabad.
How do I surprise my BF on his birthday?
Surprise your boyfriend on his birthday with an exciting adventure at Hyderabad's most-chosen escape room.
Choose from a range of thrilling themes, treat him to a special birthday lunch at our in-house cafe, and enjoy a range of board games for a well-rounded celebration.
It's an unforgettable experience that will surely make his special day even more memorable.
Ready to have a blast of a birthday party in Hyderabad?
Wave goodbye to clichéd birthdays and dive into a world of unique birthday party themes in Hyderabad!
Get ready to experience Hyderabad's best birthday venue, where every celebration is a unique adventure.
Our exciting birthday game themes are designed to bring the ultimate blend of fun and thrill to your special day.
So, are you ready to switch up the birthday game?
Get in touch with us today, and let's start planning the party of the century!