Your birthday's coming up and you want it to be perfect – and who can blame you? It's the one day in the year that is yours and yours alone to celebrate in style. So we thought we'd take one source of stress off your hands – the venue!
We've curated a list of 11 perfect venues for you to have the best birthday you possibly can in Hyderabad! Read on to find out more. 
1. Lock N Escape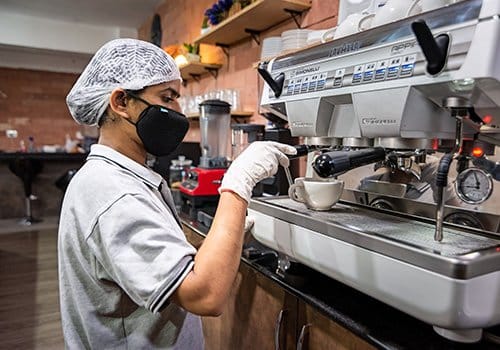 LockNEscape offers escape room experiences right in the heart of Hyderabad. Fun, stimulating and thrilling, the experiences involve finding your way out of a safe and supervised locked room, by solving puzzles and playing games. 
Every room is a themed immersive experience. So you could fight off a poltergeist (!), travel in a time machine, go on a quest to find lost treasure in a forest and enter the tomb of a pharaoh. How cool is that?
They also have a great selection of board games, magazines, books, and foosball. 
The best part? They also offer a birthday party package! It includes the cost of the rooms, food or catering and decorations. 
The party food comes in a wide range of platters from the venue's The Inspire Cafe, and it includes Indian Street Food, continental and Chinese. 
So what are you waiting for? Book your birthday package at LocknEscape today!
2. Laser Shooter
From escape rooms to laser tag! Laser Shooter is a laser tag arena in Jubilee Hills that hosts a whole variety of events, including birthday parties. 
The rooms are designed like bunkers for a fully immersive effect. They're also dark and have plenty of hiding places. You get dressed up in full battle gear – some of it imported from Holland – and go to war with family and friends.
Of course, it's a friendly fight – and regardless of who's a winner and who's a loser, you all get to relax and share the birthday cake afterwards.
3. Wonderla, Hyderabad Overview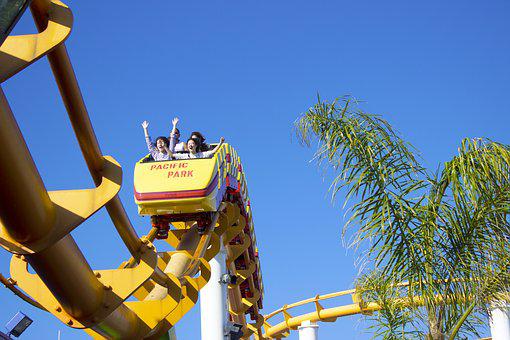 Remember the classic childhood fave – Wonderla? We can admit that it was a bucket-list destination for us. 
You'll be glad to hear it's still just as great, with more than 40 rides, divided into categories such as High Thrill Rides, Water Rides, Family Rides and Kids RIdes. So fulfil a childhood fantasy and head there to celebrate your birthday!
You and your friends can get on the rides, float in water pools, enjoy yummy food from food stalls and have personalised mementos from the souvenir shops. Sounds like a perfect birthday.
4. Jala Vihar

Want to make a splash at your birthday celebration? Head to this famous water-themed entertainment park! Located on the famous Necklace Road, Jalavihar has rides and activities such as River Ride, Tilt Bucket, Mushroom Umbrella, Family Slide, Float Slide, and Pendulum. 
There's a specially-designated  party zone, where you can cool off with snacks and drinks and, of course, cake. 
We also love the adorable mini train ride across the park, Super-Jet, Battery bikes, Battery cars (sounds dangerous but is supervised and a lot of fun!), Air hockey, Bungy Trampoline and more. 
It's enough to give your party a swimming start!
5. Smaash Entertainment
Why not spend your birthday with the latest, cutting-edge technology? Smaaash Entertainments specializes in immersive and interactive virtual-reality experiences. 
It offers a vast range of games that you can play with the best equipment in town! The place combines sports, music and dining into one package – so in other words, it's perfect for a birthday celebration. 
The place accommodates both small and big groups. You can also attend physical games like bowling and cricket.
There's also a unique initiative on offer called a bar exchange, in which the price of a drink is based on the demand. It's a strange kind  of thrill -0 getting great drinks at bargain prices! 
6. Snow World
How about holding the coolest birthday celebration ever at oen of India's only snow themed parks? Snow World is spread over an 17,000 square feet at the Lower Tank Bund Road. It has ice skating, ice boarding, snow slides and toboggan rides, on beds of snow made up of mineral water! 
We also love the CryoZone, which means, literally, the 'frozen zone'. It's an exhibition of a natural snowy landscape with igloos, evergreen trees, model polar bears and penguins. 
Personally, we'd be hoping for Elsa's palace to show up there one day too – you know, the beautiful ice castle the Disney princess made in Frozen?
What a unique way to spend a birthday!
7. Pazzo Mini Golf Hyderabad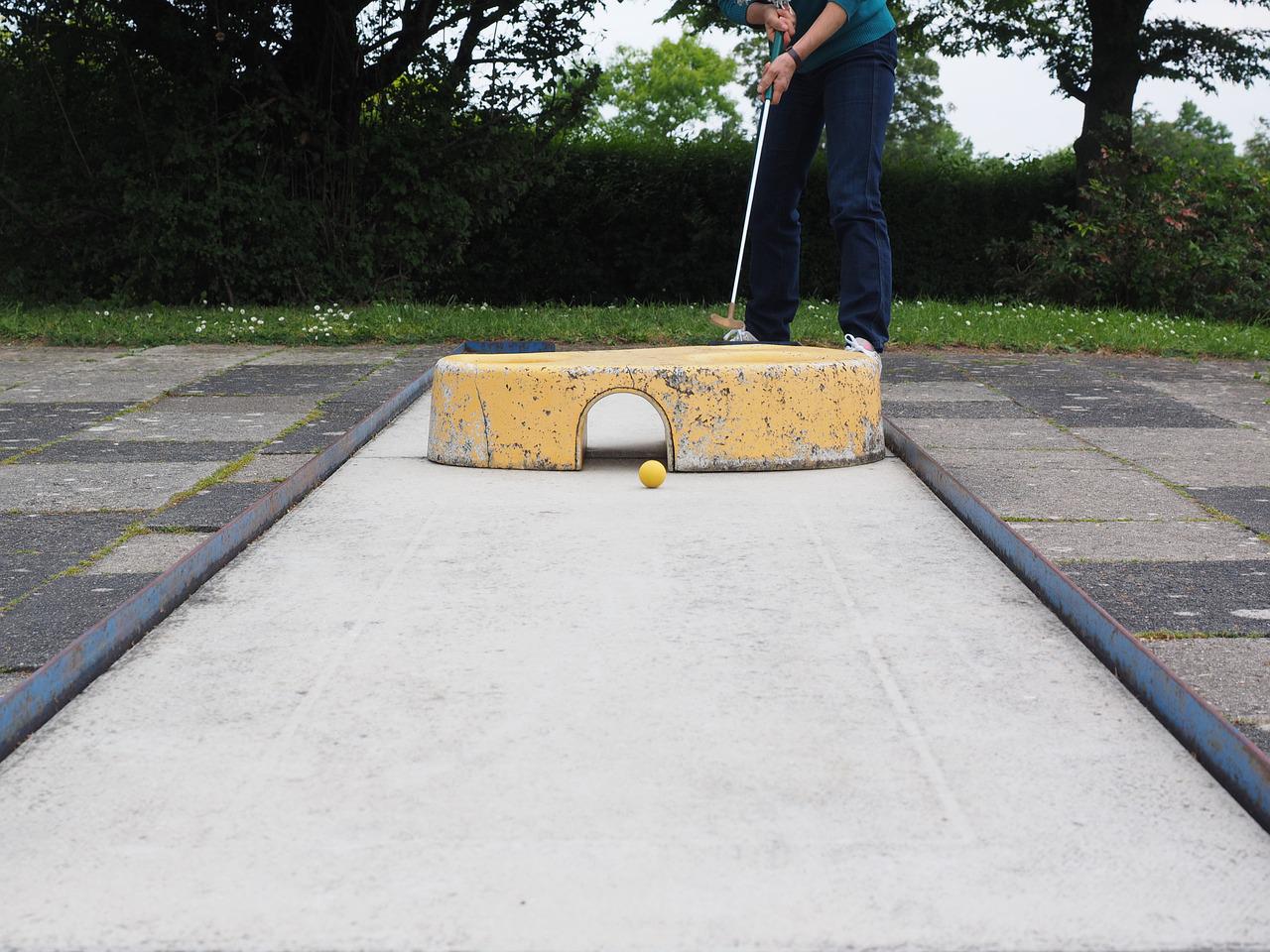 Have you ever tried mini golf? It's a game in which a miniature-sized golf course replaces the full size ones we usually see. The course has fun obstructions, with little hills, gateways and windmills. Pazzo is the place where you can enjoy this unique activity in Hyderabad. It's situated near the Botanical Garden – so you can even go for a picnic afterwards!
Many people who go here are first-timers with no experience, and the staff guide you through it. They also hold birthday parties here – so you won't have to stress about logistics at all. 
8. Mount Opera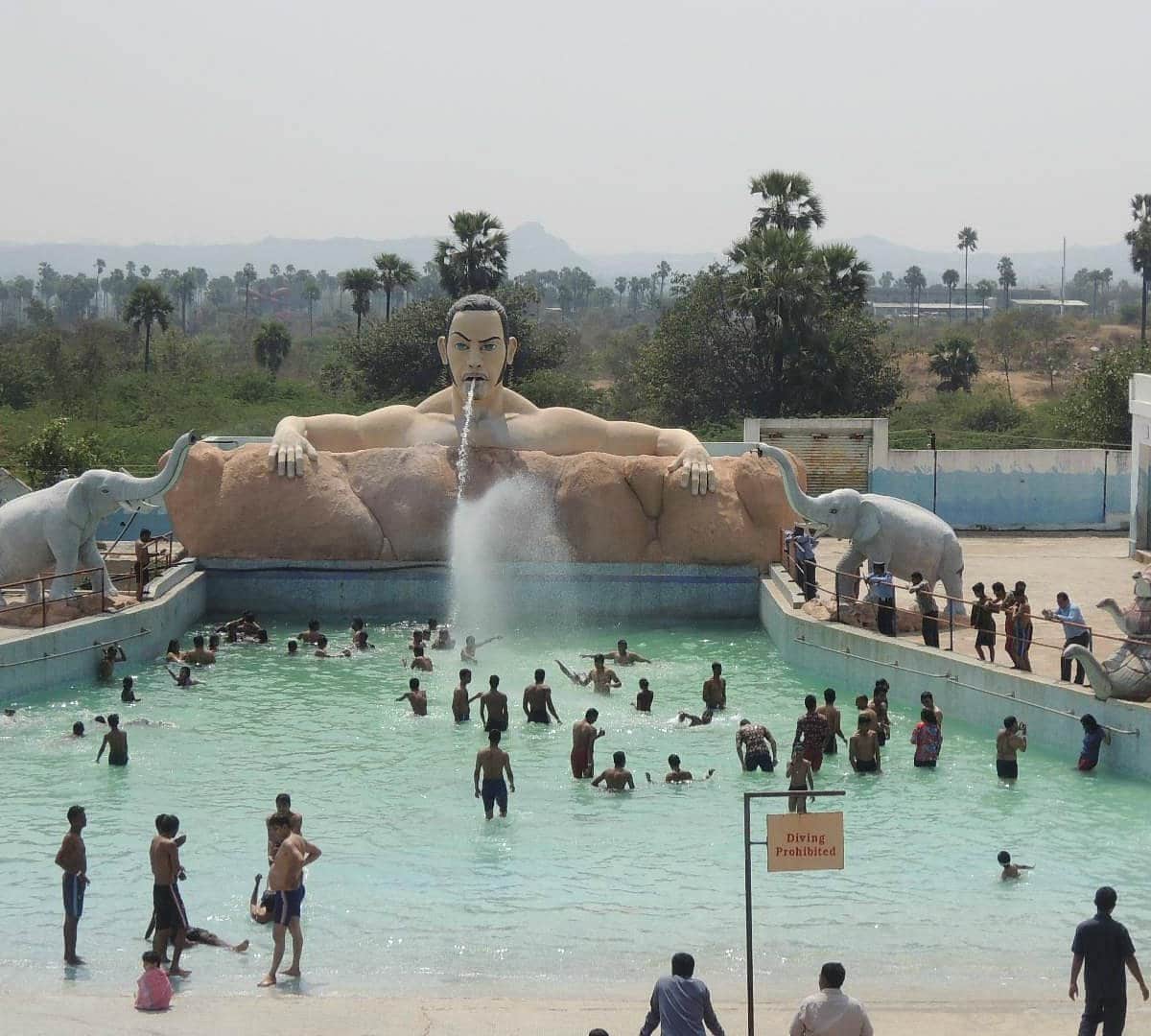 We're back to that favorite childhood birthday activity – theme parks! This theme park is located on a hilltop near the Hyderabad-Vijayawada National Highway, it has been chosen as a special tourism unit by the state's Tourism Department. 
The park has both water rides – such as wave pools and slides, and land rides, like giant wheels and a hill-top zip-line. And  just in case you've got any kids in your party, Our kids really enjoyed the kids park too. 
You can also go boating, groove in the rain dance, or practice some moves at the discotheque! And if you feel like pampering yourself, there's a spa and a sauna too.
9. Sky Zone Hyderabad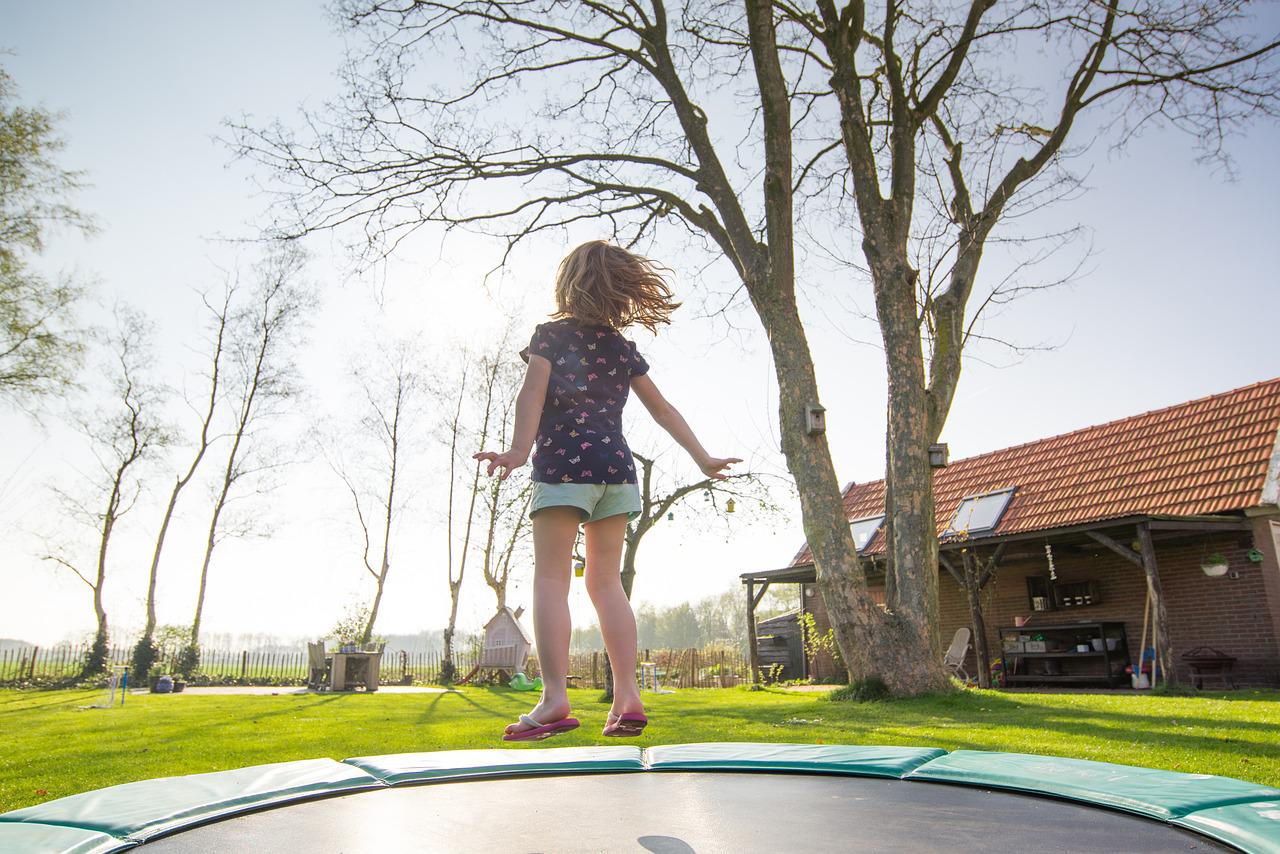 This is  a great place if you're looking to bring out the inner child in you and your friends on your birthday! Sky Zone has lots of games like FreeStyle jump, Sky Ladder, Dodge ball and giant trampolines and soft, foam-filled ball pits. You can jump around to your heart's content. 
The games are themed and are definitely aimed at the more energetic of us. One should not eat food before going there. And if you're hungry after all the exercise, there's a cafe on site where you can celebrate with cakes and snacks!
Just remember a couple of safety tips: don't eat before you go, and definitely buy the pair of grippy socks they offer to save yourself from slipping. 
10. Olive Bistro & Bar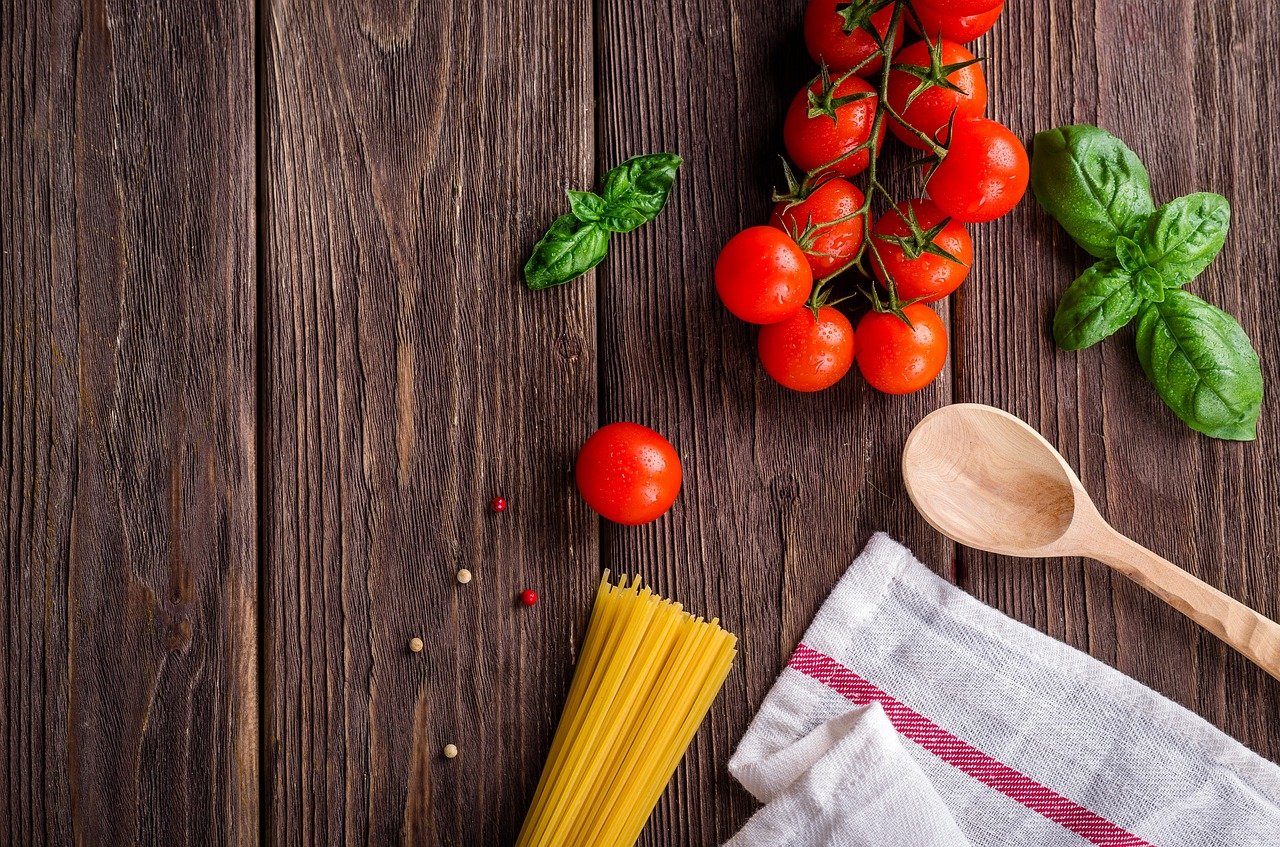 In the mood for just a  quiet, gourmet dining experience with your friends for your birthday? Head to this elegant and peaceful restaurant in Durgam Cheruvu, Jubilee Hills. It's in a vast white bungalow, domne in the classic 'rustic' style with cobblestone alleyways. It also has beautiful views of the 'Secret Lake' of Hyderabad. 
The place offers Mediterranean cuisine and a great collection of wines.  The outdoor seating is perfect for any celebration, and the food is delicious, with one of the most popular dishes being the Italian classic, ravioli. 
So head here for a special dining experience with your loved ones on your special day.
11. Leonia Holistic Destination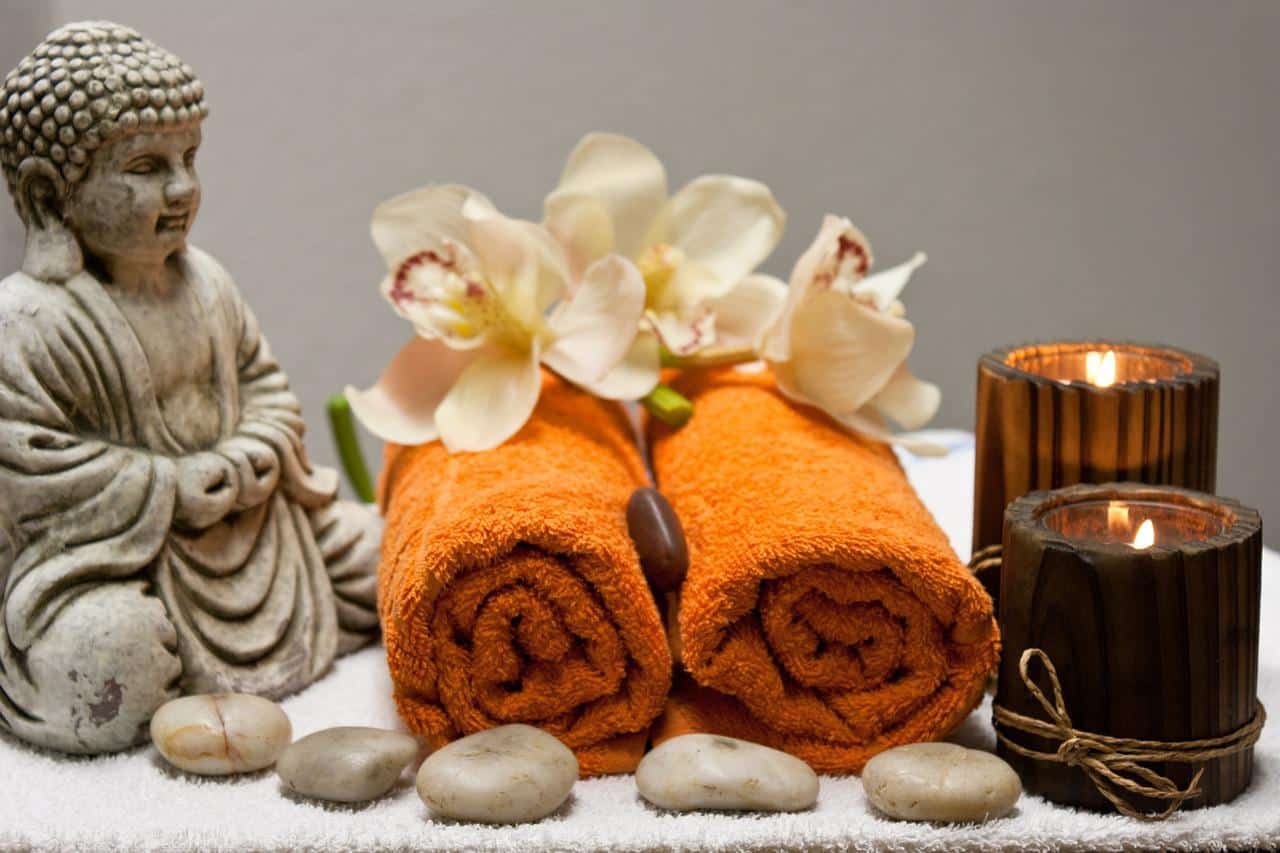 Another option for the ones among us who prefer quieter celebrations. Leonia Holistic Destination is a complex of hotels and villas at Shameerpet. It has spas, live artistic and entertainment performances, a surfing ridge, a water park with rain dance with a live DJ, paintball, multi-cuisine restaurants, cozy bars and even a nightclub. 
Even better, it's situated in the middle of lush greenery and natural rock formations, so it's a proper getaway from the hustle and bustle of daily life. 
After this list – you have zero excuses not to go for your perfect birthday! Whatever you like – whether it be escape rooms, VR games, some trampoline adventures or just plain  old theme park fun: you can find them all here. 
Let us know which one you choose – and of course, we would love to welcome you at LockNEscape. We have cake, games, and oodles of fun! 
Book your tickets now.