Christmas in Hyderabad is a magical experience filled with vibrant festivities and heartwarming traditions.
If you're wondering how to make the most of this festive season in the city, you've come to the right place.
Our curated list offers a blend of traditional and unique activities to ensure memorable celebrations for you and your loved ones.
Dive in and discover the best ways to soak in the Yuletide spirit in Hyderabad.
Attend Midnight Mass In A Church
Midnight Mass is the best way to feel the spirit of Father Christmas (Santa Claus)…
Immerse yourself in the true essence of Christmas by attending the midnight mass on Christmas Eve.
Churches across Hyderabad, like St Mary's Basilica in Secunderabad and Wesley Church in Ramkote, come alive with brilliant illuminations, majestic decorations, and traditional Christmas prayers in Hyderabad.
This tradition not only captures the spiritual significance of the holiday but also offers a chance to bond with loved ones.
Whether you're a regular churchgoer or just looking to experience the festive atmosphere, the midnight mass is an event that encapsulates the joy and unity of Christmas.
So, dress in your festive best, gather your friends and family, and make this a memorable part of your Christmas celebrations.
Go On An Escape Room Adventure
Movie-like adventures are a great way to cut loose on Christmas in Hyderabad!
Christmas in Hyderabad is the perfect time to bond and create lasting memories. An escape room adventure, especially at the best Hyderabad escape room, offers a thrilling way to reconnect with loved ones.
Here at Lock N Escape, we provide diverse game themes that promise excitement and challenge. From galactic quests to mysterious disappearances, there's something for everyone.
After the adrenaline rush, relax at our cafe and enjoy board games.
Make this Christmas unforgettable with a unique escape room experience.
Look for Nizami Christmas-themed events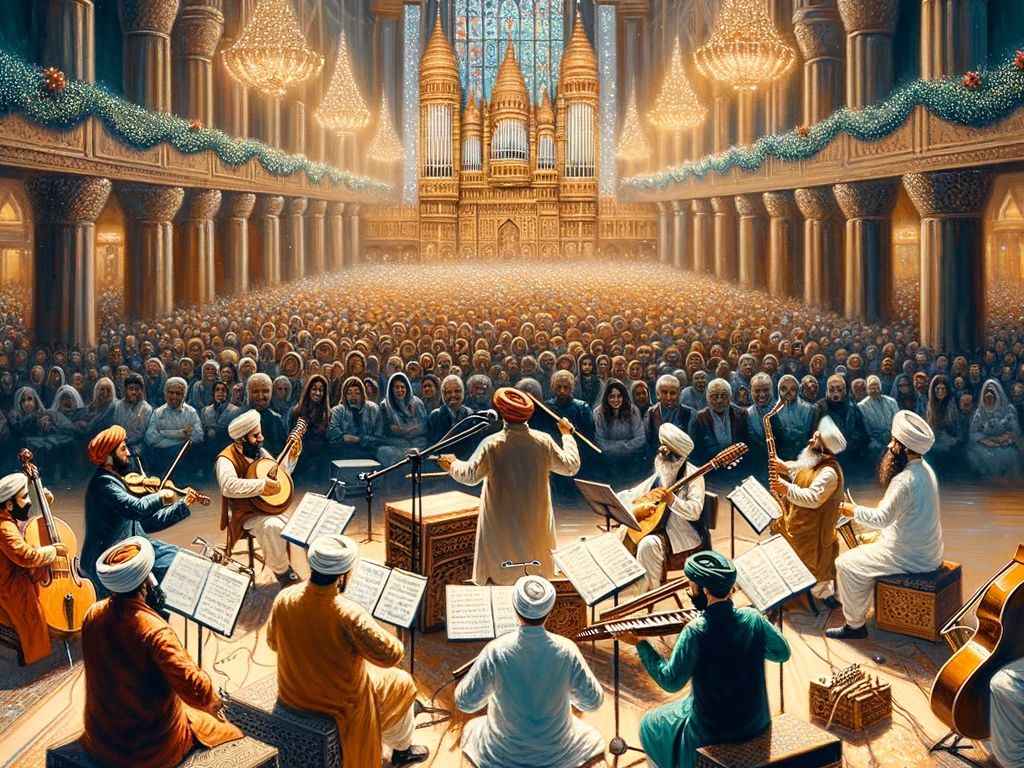 Hyderabad's rich Nizami heritage offers a unique twist to traditional Christmas celebrations.
Over the years, the fusion of Christmas spirit with the grandeur of the Nizam era has given rise to events featuring a blend of music, dance, and culinary delights.
This melding of cultures has made Nizami Christmas-themed events immensely popular among locals and tourists alike.
While the specifics of each event might vary, the essence of this cultural blend promises an unforgettable experience.
Dive into this unique celebration by searching for and attending these distinctive events, and witness a Christmas celebration like no other.
Watch Movies At Home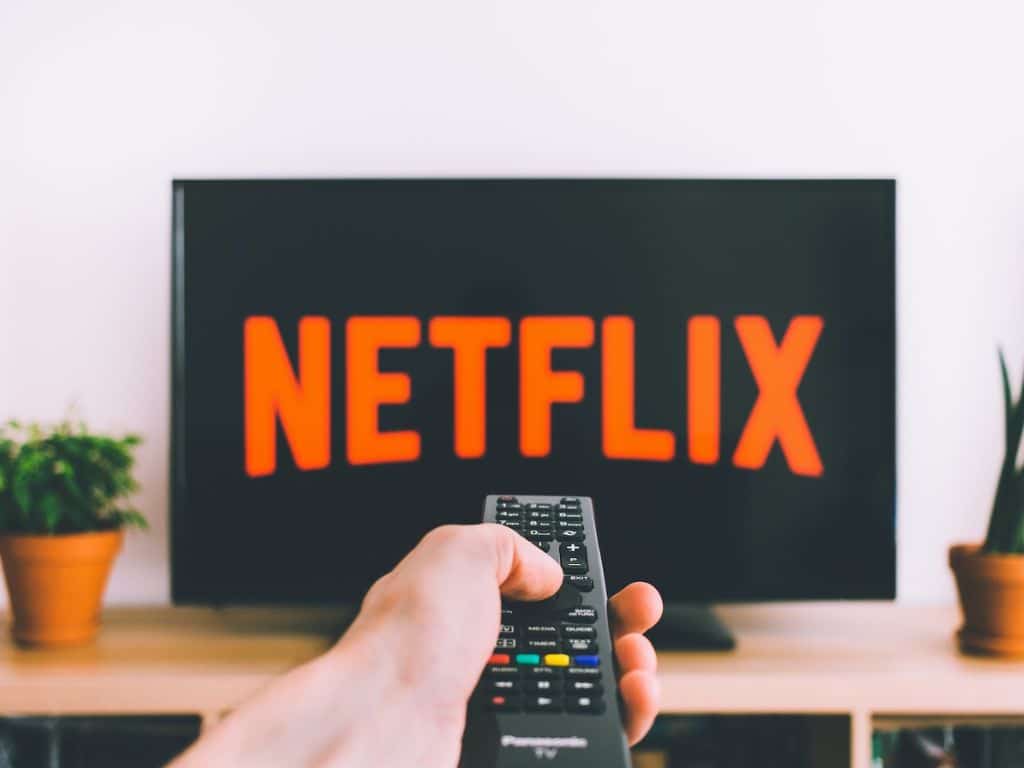 As the festive season envelops Hyderabad, there's no better joy than revisiting classic Christmas movies or catching up on your fav TV shows.
Relive the mischief of "Home Alone", where young Kevin sets booby traps for burglars, or journey to the North Pole with "The Santa Clause" to witness the magic firsthand.
Craving some offbeat festive action? Try to catch the comedy-mystery "It's A Wonderful Knife" – a modern and darkly hilarious take on "It's A Wonderful Life".
And when you're in the mood for some laughter and nostalgia, episodes from "Friends" or "The Big Bang Theory" never disappoint.
Whether it's the charm of timeless Christmas tales or the allure of current hits, your cosy movie night is set for a treat this holiday season.
Revel at a Christmas carnival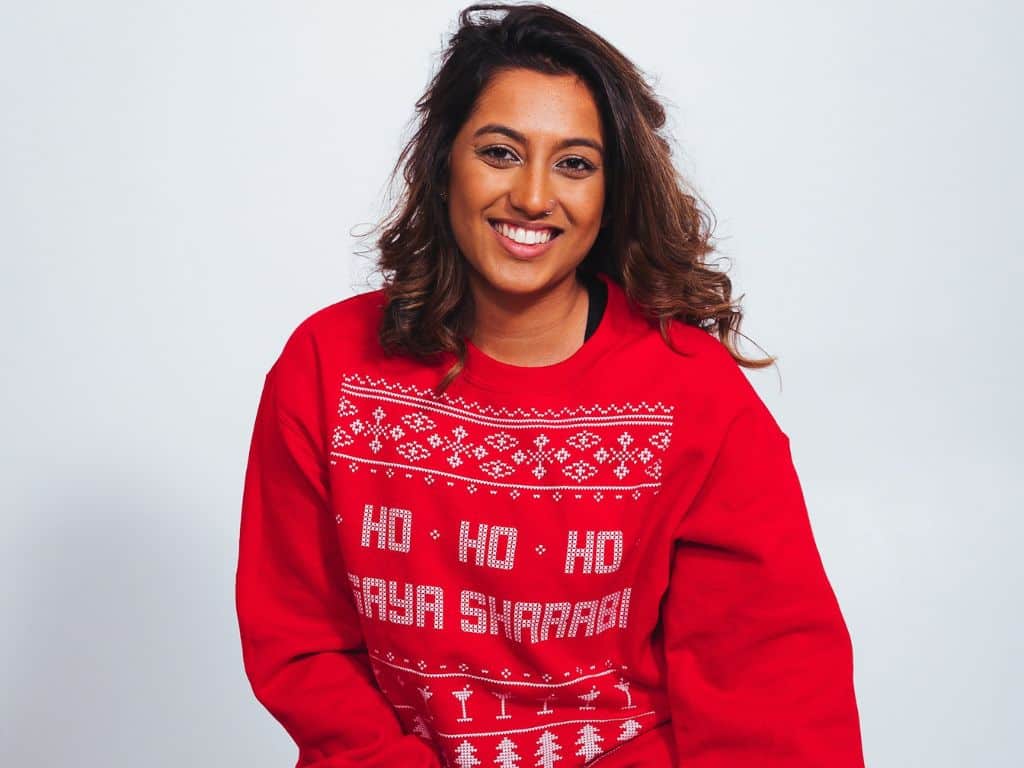 Many vibrant events mark the festive season in Hyderabad, and Christmas carnivals stand out as a highlight.
Malls and flea markets across the city are gearing up to host these jubilant celebrations, immersing attendees in the true spirit of Christmas.
A prime example is the "Jingle Bell Rockout" at Hitex exhibition grounds in Izzathnagar (although they don't appear to have announced the event for this year).
Ramoji Film City is known for its grand "Holiday Carnival," which attracts visitors from all over with its blend of entertainment, shopping, and gastronomic experiences.
And we also happen to be a top Hyderabad venue for special events, #justsaying…
So, this Christmas, make sure to mark your calendar for these carnivals and dive into the festive fervour.
Relish Christmas cakes and other treats
Christmas in Hyderabad is synonymous with the delightful aroma of freshly baked plum cakes, fruitcakes, and an array of sweet treats.
It's that time of the year when local patisseries and eateries go all out, showcasing their festive best.
Places like Roast 24 Seven, The Ofen, The Westin, and others are buzzing with their Christmas specials, echoing the Yuletide celebrations in city restaurants.
So, as the festive week unfolds, make sure to indulge in these delectable offerings and savour the true essence of Christmas.
Attend workshops with your children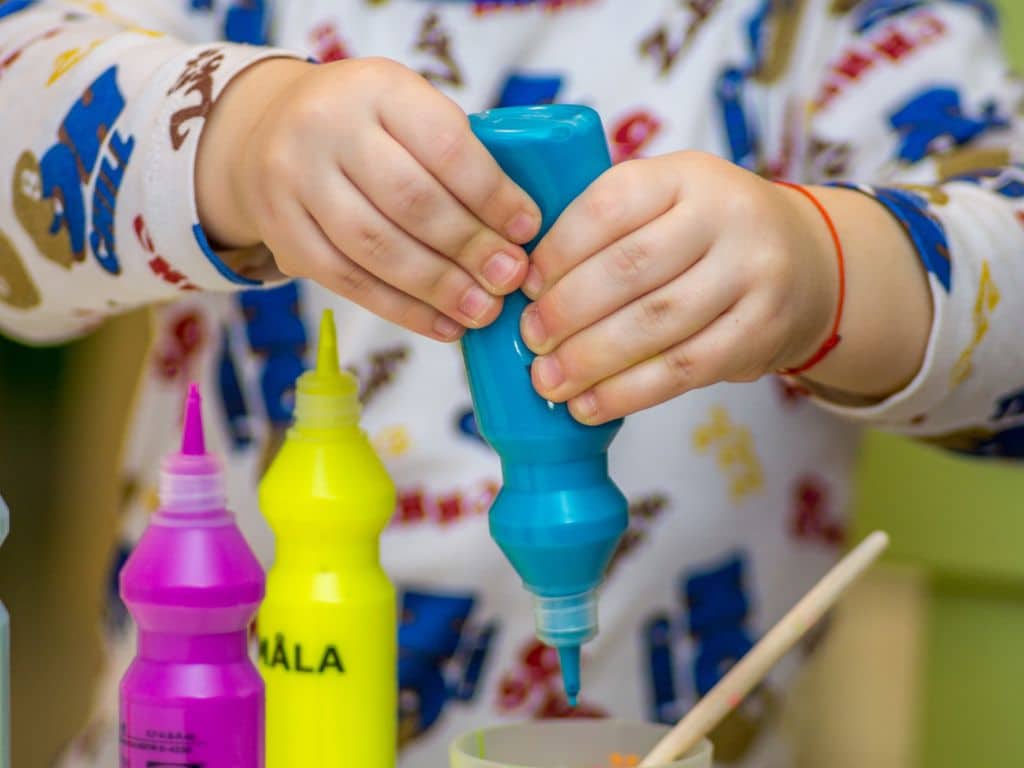 Christmas in Hyderabad is brimming with workshops for kids. There are many options, from hands-on crafting sessions where they can create festive ornaments to storytelling that brings the season's magic alive.
And if you're looking for more kid-friendly Christmas attractions, many options are waiting for you in the city.
The city's vibrant arts scene offers activities ranging from traditional crafts to engaging puppetry. As the festive season approaches, chat with your children, understand their interests and desires, and explore workshops and activities that resonate with them.
As you involve the kids in the planning, you can ensure not merely a fun activity but also a cherished memory for years to come.
Head For A Getaway Near Hyderabad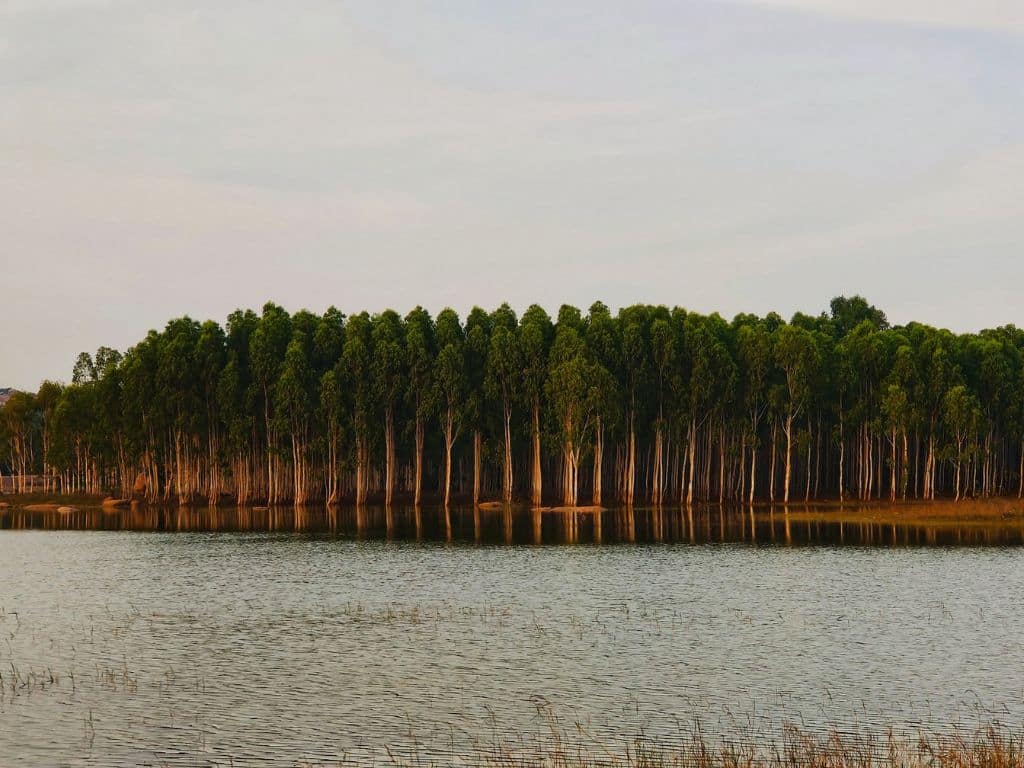 As Christmas approaches, the allure of a festive getaway becomes irresistible. Imagine celebrating the holiday amidst the serene waters of Ramappa Lake, one of the top winter attractions in Hyderabad, with its natural beauty adorned with a wintry charm.
Or perhaps, exploring the historic sites of Bidar, where ancient architecture meets Christmas lights and decorations.
The Belum Caves, with their majestic underground beauty, could be the backdrop for a unique Christmas adventure.
And for families, Ramoji Film City, decked up in festive splendour, promises a Christmas like no other.
Step out of the city's hustle this festive season, embrace the XMas spirit, and create cherished December memories at a nearby getaway.
Pamper yourself at a spa
Christmas is the perfect time to unwind and indulge in self-care. Amidst the festive hustle, a spa day offers a serene escape to rejuvenate.
Many spas roll out special holiday packages, enhancing the pampering experience. Opting for a couple's session can be a romantic retreat, strengthening bonds amidst relaxation.
With treatments tailored to the festive spirit, you'll emerge refreshed and ready for celebrations or even Hyderabad hangouts with friends.
So, this December, treat yourself to a spa day and embrace the holiday cheer in tranquillity.
Ready for a spectacular Christmas in Hyderabad?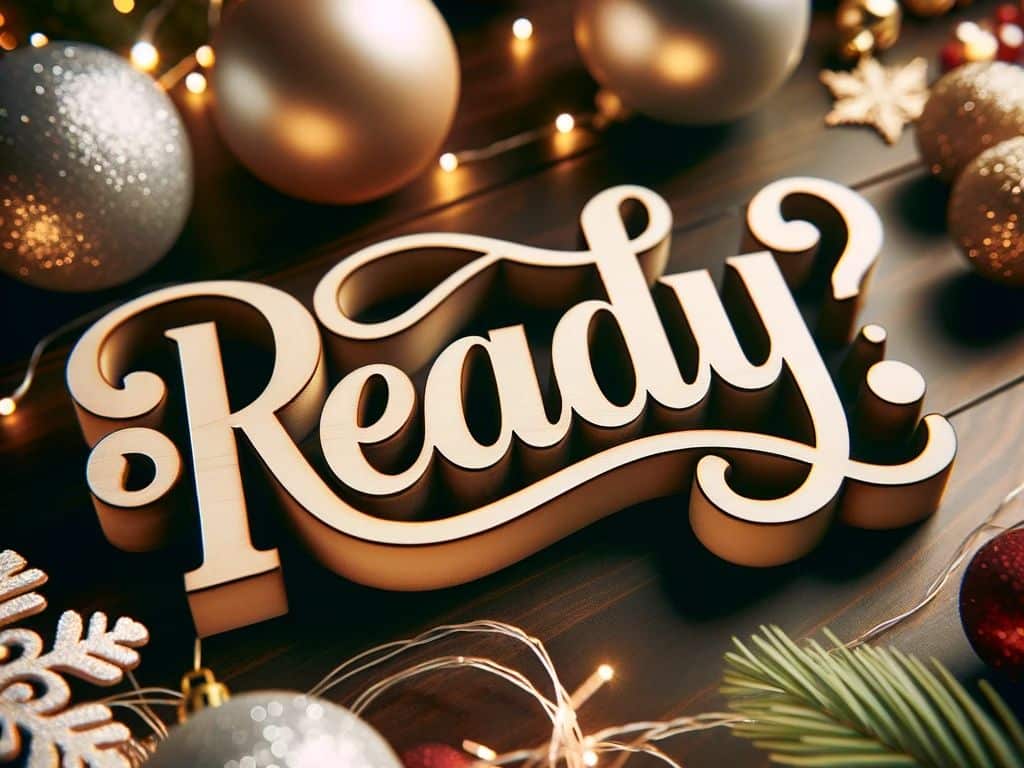 From attending the soulful midnight mass to diving into the unique Nizami Christmas-themed events, there's something for everyone in Hyderabad.
Don't forget the thrilling escape room adventure at Lock N Escape, which promises an unforgettable experience with loved ones.
And if you're planning to bond with your workplace team, small group team building activities are just the ticket.
Whether you're looking to indulge in delectable festive treats, pamper yourself at a spa, or head for a serene getaway, our list has you covered.
We hope this guide provides the inspiration and information you need to kickstart your festive season planning. Here's wishing you a joyous and spectacular Christmas in Hyderabad!