Looking for Hyderabad experiences beyond Golconda Fort and a biryani tour? You're in for a treat!
When you search for things to do in Hyderabad, you'll be swamped with suggestions like visiting the historical places like the Golconda Fort and the Charminar, booking food walks to explore the best in biryani our city has to offer, and maybe dropping in at some of our malls.
Yes, these are the attractions that mark our city, but we understand that you may not always be interested in historical monuments, malls and biryani. And Hyderabad has a lot of unconventional attractions for the inquisitive traveler.
As a proud local business in Hyderabad, allow us to reveal to you…
10 offbeat things to experience in Hyderabad in 2022
These aren't activities you'll find from a cursory glance at a tourist map or a "things to do" post.
You'll have to go a little further, and peek behind the main face of popular attractions to find quirky experiences like these…
The Silver Ghost of Chowmahalla Palace
Sudha Cars Museum
Laser Shooter (previously known as Lazer Ops)
Lock N Escape (that's us!)
Sky Zone Trampoline Park
The Paigah Tombs
The book bazaars in Koti-Abids
Ameenpur Lake
The Hidden Castle
Robo Kitchen
The Silver Ghost of Chowmahalla Palace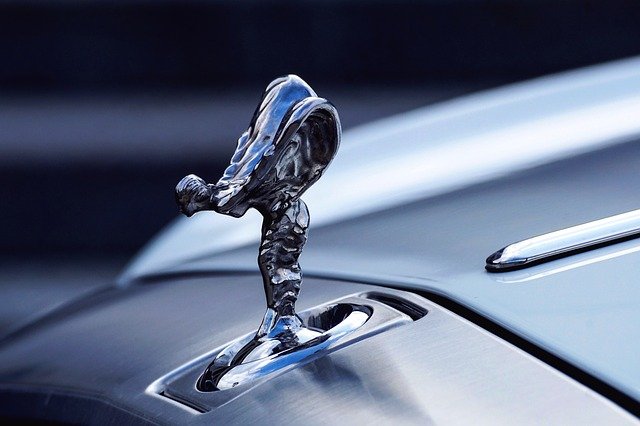 The official palace of the erstwhile Nizams, Chowmahalla Palace is a mainstay marvel of Hyderabad.
Chances are however, that you've never heard of the Silver Ghost of the palace.
Don't worry, it's not an actual ghost. You won't have to visit in the night time to see it.
The Silver Ghost is an old Rolls-Royce car line. When it was first introduced, in the early 1900's, it was said to be the best car in the world.
It's been discontinued for decades, and ones surviving now would be antique cars.
Which is what makes the Silver Ghost that's there in the backyard of the palace such a remarkable sight, and one you should definitely put on your schedule.
Sudha Cars Museum
While not as obvious as a science museum, or a historical museum, a car museum isn't exactly unheard of.
But
Sudha Cars Museum isn't your everyday car museum, with exhibits of vintage cars, innovative transportation techniques and futuristic automobile technology.
It's an exhibition of cars handmade by a Shri Kanyaboyina Sudhakar (or K. Sudhakar).
Handmade cars that are fully functional, but designed to look like everyday objects. A car and mechanics buff since his school days, he formally set up the museum to house his creations in 2010.
Not sure what I mean when I say cars 'designed to look like everyday objects'?
For example, for Women's Day, he designed a car in the shape of a stiletto and a handbag.
This place has been mentioned in the Limca Book of World Records and on Ripley's Believe it Or Not.
Laser Shooter (previously known as Lazer Ops)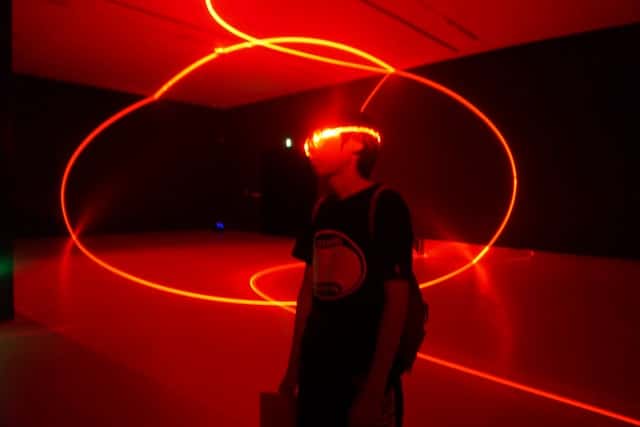 If you haven't quite cottoned on, Lazer Ops is a laser tag venue in Hyderabad.
This is Hyderabad's first laser tag venue, and one of the first in India. It's also India's very first laser tag venue with a multi-level arena.
Go on missions with your friends, and shoot each other with lasers. At the end of the game, each player gets their own individual scorecard.
If you've ever wanted to go on a video game type mission, and try to hunt down one another, this is your chance!
Website: Go to the website
Lock N Escape (that's us!)
Laser Shooter is all about shooting each other with lasers.
If, on the other hand, you want to team up with friends to go on a thrilling adventure, our Banjara Hills location is where you need to be.
From investigating bizarre activities at a suspected poltergeist, to breaking into a highly guarded facility to recover a secret book, and even escaping from an approaching hurricane, there are all kinds of escape room games for you to choose from, here.
And when you're done with your mission, drop in at Inspire Cafe – one of Hyderabad's best-loved cafes – for mouth-watering snacks and beverages.
Sky Zone Trampoline Park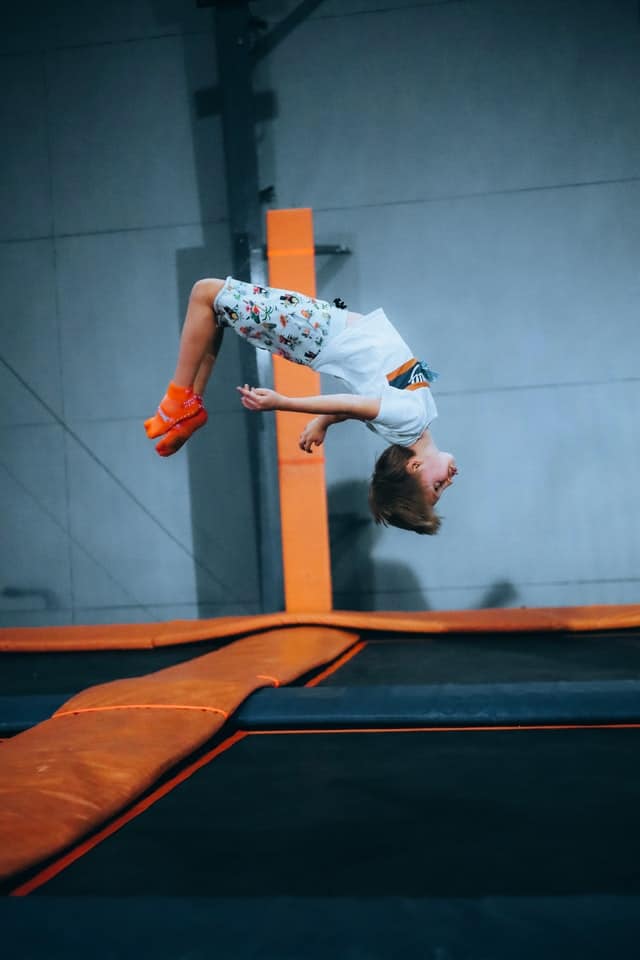 The first and largest indoors trampoline park in India.
Feel the burn in your legs, thighs, lungs and smile muscles as you take part in unforgettable experiences with your friends and family.
From jumping on trampolines to fighting your way through the Warrior Course and even dodgeball, there are all kinds of activities you can take part in here.
Website: Go to the website
The Paigah Tombs
Tucked away at the end of an unassuming and crowded alley, and marked by an arch gateway, the Paigah Tombs are a hidden gem of Hyderabad.
The resting place of the Paigah family – a politically prominent clan of the Nizam era – the tombs are made of limestone and mortar, with beautiful marble carvings.
You'll find yourself staring, amazed at the intricate handiwork, like the delicately carved doors and window screens.
The architectural style bears diverse influences, ranging from Greek and Persian to Mughal and Rajasthani.
If you arrive early (they open at 10 in the morning), you may be lucky enough to have the tombs and the gardens (yes, the mausoleum is located in a well-maintained garden) to yourself.
Website: Go to the website
The book bazaars in Koti-Abids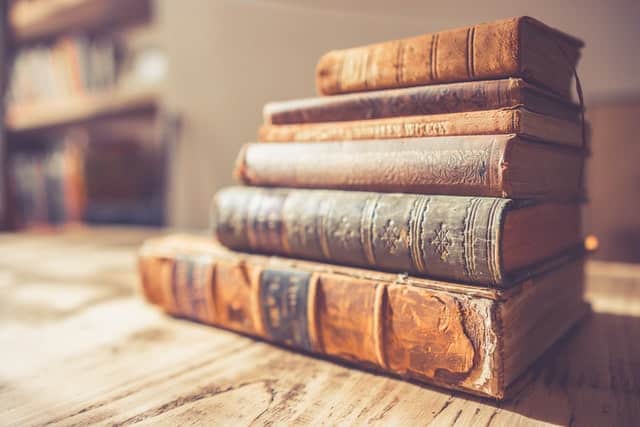 Koti and Abids are two localities of Hyderabad that share one unique feature.
They're both home to numerous book stalls that have all kinds of books – from a vintage (old) Lonely Planet to Sidney Sheldon novels to even academic books (like engineering and medical texts) – that sell for prices that can go as low as Rs 50!
If you like scrolling through the books section on Amazon, discovering new titles and comparing prices, the Koti-Abids book bazaars is an experience you'll LOVE.
And once you're done buying, seek out one of the chaat shops and treat yourself to lip-smacking chaats while you pore through the tomes you just bought!
Ameenpur Lake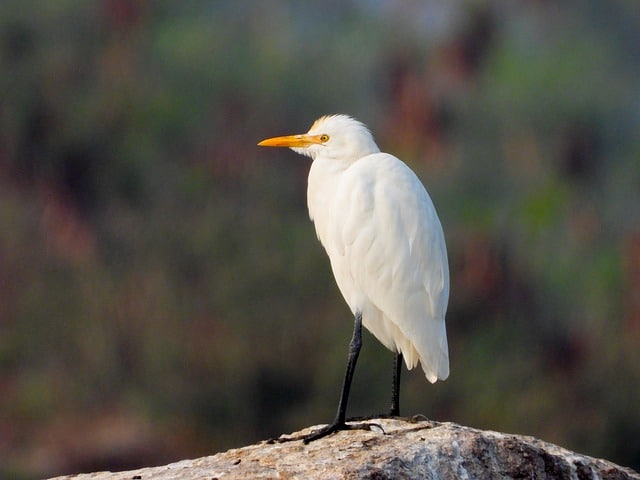 Once a much mightier (over 300 acres) man-made lake, Ameenpur Lake today has shrunk to just over 90 acres, due to various factors, primarily encroachment.
It is reported to have been made hundreds of years ago, but that's not the reason you should visit this lake.
THIS is why you should visit:
Ameenpur Lake is a favourite spot for birds. Many species of birds, both resident and migratory, can be spotted here. Kingfishers, flamingos, herons, egrets and on and on.
Due to so many birds converging on the lake, in 2016 it was made a Heritage Biodiversity Site – the first lake in India to be granted such a status.
Even if you're not particularly familiar with birdwatching, you will find heartwarming sights at this lake!
The Hidden Castle
Travel back to the medieval times at this imposing castle-themed resort!
Drive up the drawbridge, be welcomed at the domed reception hall, and either be led to your medieval-decor room, or ask about the activities available in the grounds.
From shooting, to rope climbing to camping…there are many thrilling activities you can take part in.
Website: Go to the website
Robo Kitchen
A restaurant on the second floor of the Alcazar Mall, Robo Kitchen offers Indian, Chinese, Thai and Malaysian cuisine.
But that's not the reason it's on this list of quirky activities in Hyderabad.
The reason it's here is its design – set to futuristic decor, and with food served by actual robots.
If that isn't quirky and offbeat, I don't know what it is!
Website: Go to the website
Prepare for a spectacular experience in Hyderabad
As you have seen, Hyderabad is home to many unconventional and off the beaten track experiences for you.
On the other hand, if you're just looking to have an afternoon off/weekend event with friends, you can just drop in at Hyderabad's best-loved escape room.
If there's a special event heading your way, host it at the premier events venue in Hyderabad.
Finally, if this post was useful, bookmark Hyderabad's best travel, experience and escape room blog for most such content!
Featured image by Bhargava Marripati on Unsplash.