Wondering where to take your kids this summer? 
Come summer, and as a parent, you are wondering about summer activities for the kids in Hyderabad. Fret not! The city offers a range of such places for your little ones to have a super-fun summer day. 
You be a long-time denizen or a visitor in transit, one will be spoiled while making the choice. Monuments, theme parks, escape rooms like LocknEscape, malls; you (or the kids) name it, Hyderabad has it all. 
We have listed the fun places for kids in Hyderabad to make the choice easier for you. This is to avoid any arrive-to-get-disappointed scenarios.  Here are the top 10 Things To Do With Your Kids In Hyderabad This Summer.
1. Golconda Fort:
Offer your children a glimpse of the past through this famous fort.  The fort was built in the 11th Century and is spread over nearly 4.8 kilometers. A thrill waits for its visitors among the ruins of palaces, mosques and tombs, corridors, and fortification. 
Enjoy a sweeping view of the entire citadel complex from the hilltop pavilion at the height of 130 meters. The Sound & Light Show will inspire the experience of royalty and valour.

Open all weekdays and weekends. Expected time to explore the complex is about 3 hours.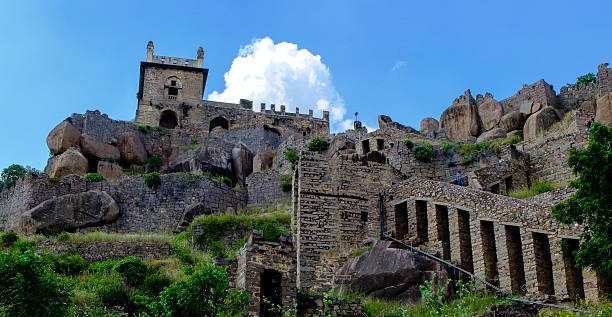 2. Charminar:
The kids might have come across this iconic monument in their textbooks. Definitely a treat for them to see it for real. Draw their attention to its intricate architecture and detailing. 
Built in 1591 by Sultan Mohammed Quli Qutb Shah, the four-storied monument has a mosque on the top floor. Wait till the evening for the marvellous lighting of Charminar to come aglow. 
Further, lead the children to the magnificent Mecca Masjid. Located close to Charminar, the mosque is representative of the Qutb Shahi architecture. 
Also, stroll around Laad Bazar for a glimpse of artificial diamond-studded bangles and other souvenirs.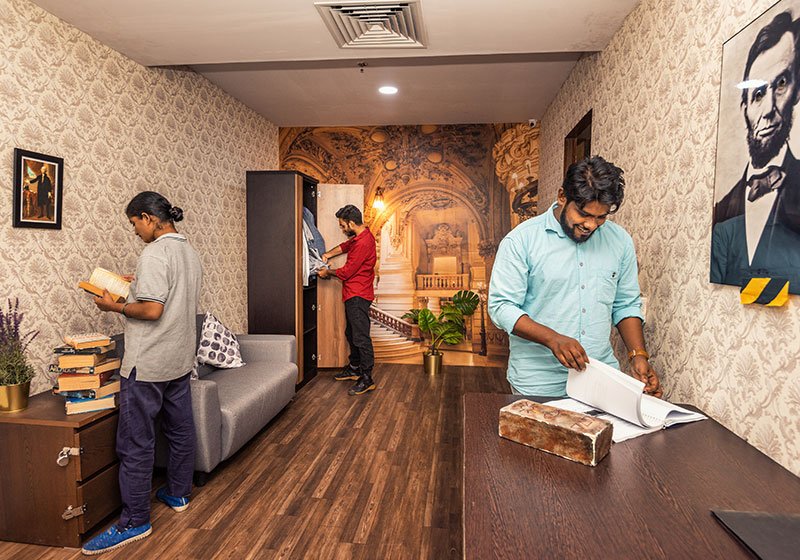 The most happening escape room in Hyderabad. Located at Aztec Tower, Banjara Hills, Lock N Escape is a crazy ride to mystery games. What more? This is one place where you can get food and games under one roof in Hyderabad. 
You have 6 mystery Escape Room Adventures with themes ranging from the paranormal world to time travel. The intrepid young ones will dive into the chill and thrill of this newest hotspot among Hyderabad youth. 
Once done with the escapes, treat your taste buds at The Inspire Cafe only to return for another round of Escape Adventures. With a smart and edgy ambiance, Lock N Escape also hosts the most bomb-blastic birthday parties in the town.
If you are planning for birthday party favours, explore exciting gifts that children will love.
4. Salar Jung Museum:
The museum may just exhaust the kids with its biggest one-man collection of items and antiques. The third-largest museum in India and has 39 galleries in three blocks.

Salar Jung Museum is a world of unfolding fantasy. The displays in the children's section offer a diverse range of interests to the young minds and a chance to develop newer ones.

The particular delight for the kids would be the early 20th century train and toy armies. Open on all days except Friday, from 100 am to 5 pm.
5. Sudha Cars Museum
: 
This place can be of immense interest to the young and curious minds. Themed around vintage automobiles and creative vehicles, the displays are all 'hand-made'.

Located beside Zoo Park X Roads in Bahadurpura area, the museum is established by K Sudhakar. He is a Guinness World Record holder for creating the largest tricycle in the world, of about 41 feet 7 inches tall.
This place will Infuse a spirit of innovative thinking and unique creativity among the children. The displays will definitely captivate the children including the cars in the shape of a book, eraser, camera, etc. Open all days from 9.30 am to 6.30 pm.
6. Nehru Zoological Park
: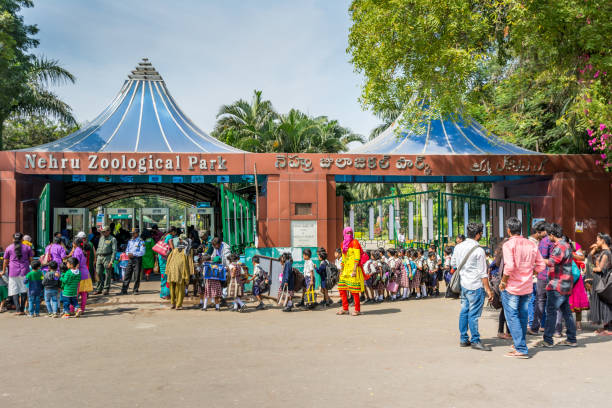 As it is any zoo, so is with this one, and more so. This is the ultimate escape to the animal world for kids. Quite close to Salar Jung Museum, the zoo is spread across 380 acres. 
With 1,500 species of mammals, birds and reptiles, witness a wide variety of exotic animals which are bred in the zoo park.  The open enclosures provide a more engaging experience for children as they simulate the thrill of natural habitat. 
Lion and tiger safari, butterfly park, Jurassic park, aquariums, toy train, boating and, surely the nocturnal house, its 'Hakuna matata' all the way for kids and parents!
7. Birla Planetarium
:
Cosmos, stars and planets, space flights. Remember your own childhood, kids' imaginations are made of these. Inaugurated in 1985, Birla Planetarium is also a milestone in Indian space studies and research. 
Take your kids to the Sky Show which is unique for having a new show with a new name every year.  Educative and entertaining, your kids will most definitely love the cosmic presentations, interactive games, models, and displays. 
Located at Naubat Pahad, the planetarium is open on all days from 11:30 am to 8 pm. Remember, children below the age of 4 years are not allowed for the sky show.
8. Snow World:
No other place is more suited if you want a respite from the scorching heat. This amusement park has been recognized as the first snow-themed park of India. 
Spread over an area of 17,000 square feet, Snow World houses exciting rides like Sleigh Slide, Ice Bumper Car, Snow Tube Slide etc. Indulge in a customary snow-ball fight with the kids. 
The Cryo Zone is a simulated snowscape environment with igloos, alpine trees and polar bears, and also has a special play zone for kids. Timings are from 11 am to 9 pm, all days a week; the location is Lower Tank Bund Road.
9. Jalavihar
: 
This is a popular amusement park located on the necklace road. Make a splash with several water games to beat the summer heat. 
Exhilarating water slides, the onslaught of the waves at the wave pool, and the awesome rain dance will make the kids go bonkers. Not just wet, Jalvihar has dry rides too. It is one of the most popular choices for kids birthday party places in the city.
10. PVR Playhouse
: 
Located in Punjagutta, Nagarjuna Hills; this place is a dream come true for your kids. Themed after Finding Nemo, it is the most awesome kids entertainment zone. With Nemo and his mates on the walls and frog-headed chairs, the kids may face a difficult time to be done with this place.
The book corner has a fantastic collection of cartoon and young adult books. Playhouse also rents the entire space for your kiddie's birthday and parties.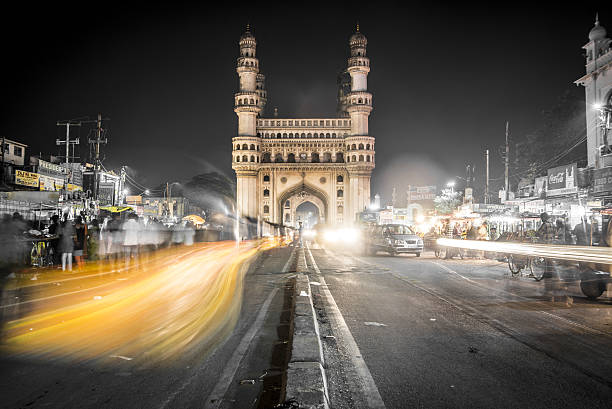 So these are some of our top recommendations that you can definitely keep in your itinerary where you can get food and games in Hyderabad under one roof. Don't forget to check out our blog on some cool weekend getaway spots near hyderabad.  
Do let us know other fun places for kids in Hyderabad as an addition to this list. Share your hindsight, foresight, insight in the comments section below.