Choose Your Physical Game
Play at Banjara Hills locations
Players: 2-8    Time: 60 + 20 mins FREE
QUEST FOR THE INCREDIBLE STONES
An evil galactic emperor has collected all six powerful stones making the mythical Belt incredible. Along with your superhero team, you have to enter his planet, find all the stones and the Belt before he wakes up from the Recovering Chamber in 80 minutes. Do you have what it takes to save the universe from evil hands?
Difficulty Level – Medium

70%

70%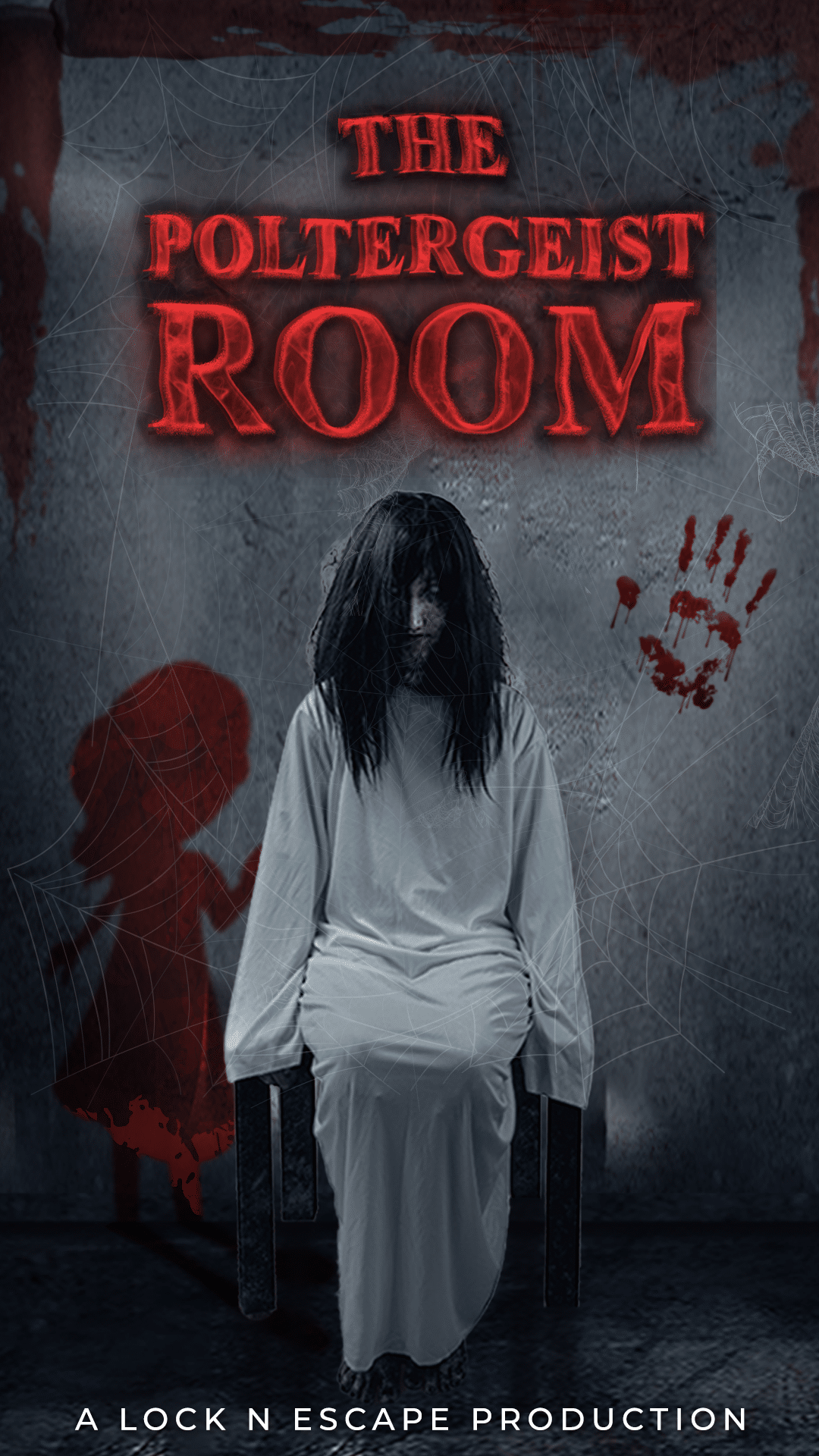 THE POLTERGIEST ROOM
Live Character Option Available!
Strange things have started to happen in the house. Their daughter has disappeared, and an exorcism is to be performed. Are you fearless and smart enough to face reality, or will you scream your lungs out and dash out of the room? Let's find out!
Difficulty Level – Medium

70%

70%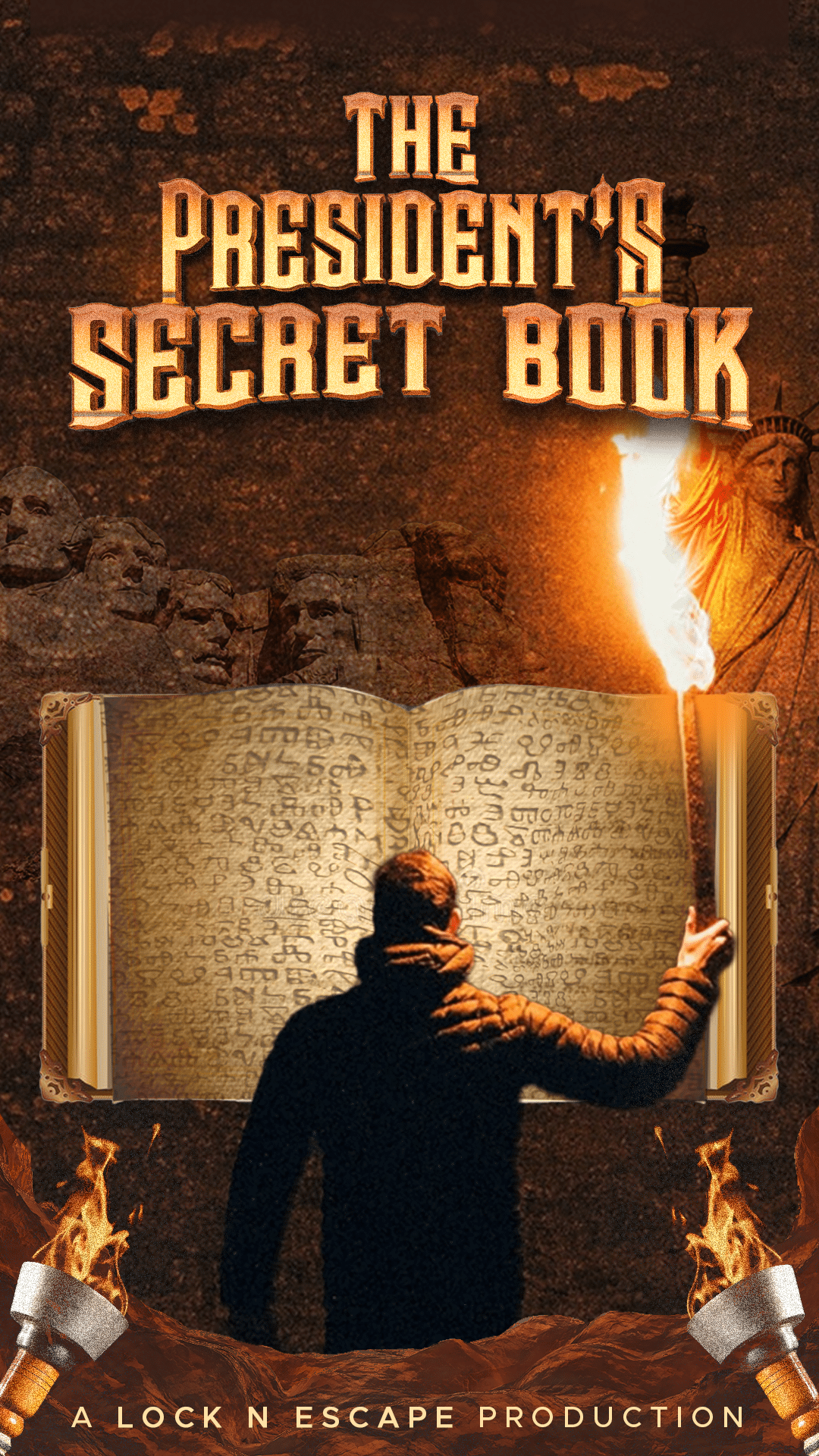 THE PRESIDENT'S SECRET BOOK
You and your team are to explore the US President's office, deal with fabulous inventions and prove your brilliance. Find solutions to complex mechanisms, renaissance-inspired puzzles and masterpieces. Do you have what it takes?
Difficulty Level – Hard

90%

90%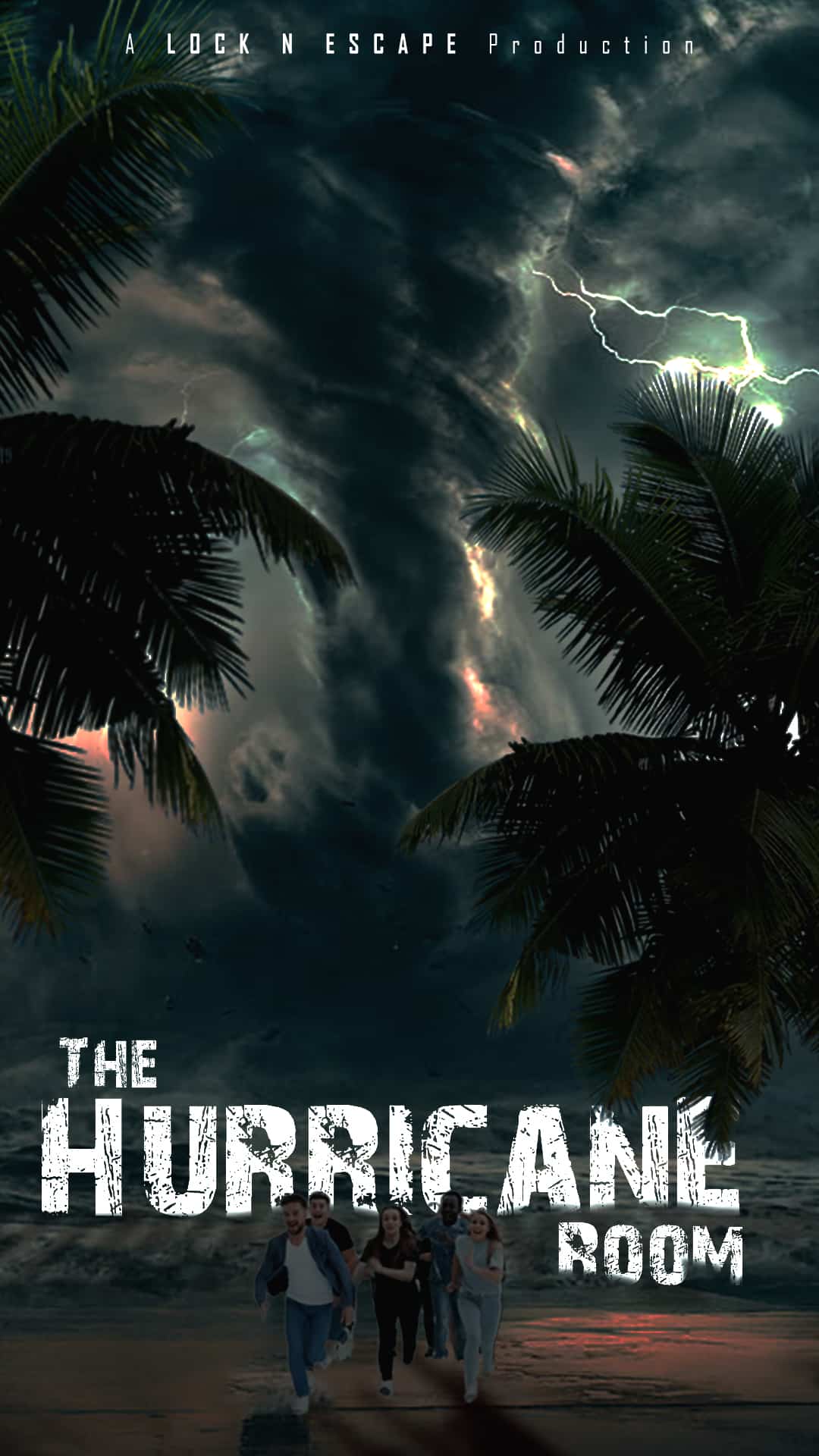 THE HURRICANE ROOM
You are at a beach when a hurricane approaches the coast. As the winds get stronger, you are tasked with finding shelter. Will you be able to find a hidden shelter and save your team? 
The game is 4D-engaging, making it a greater adventure than the normal escape rooms.
Difficulty Level – Hard

90%

90%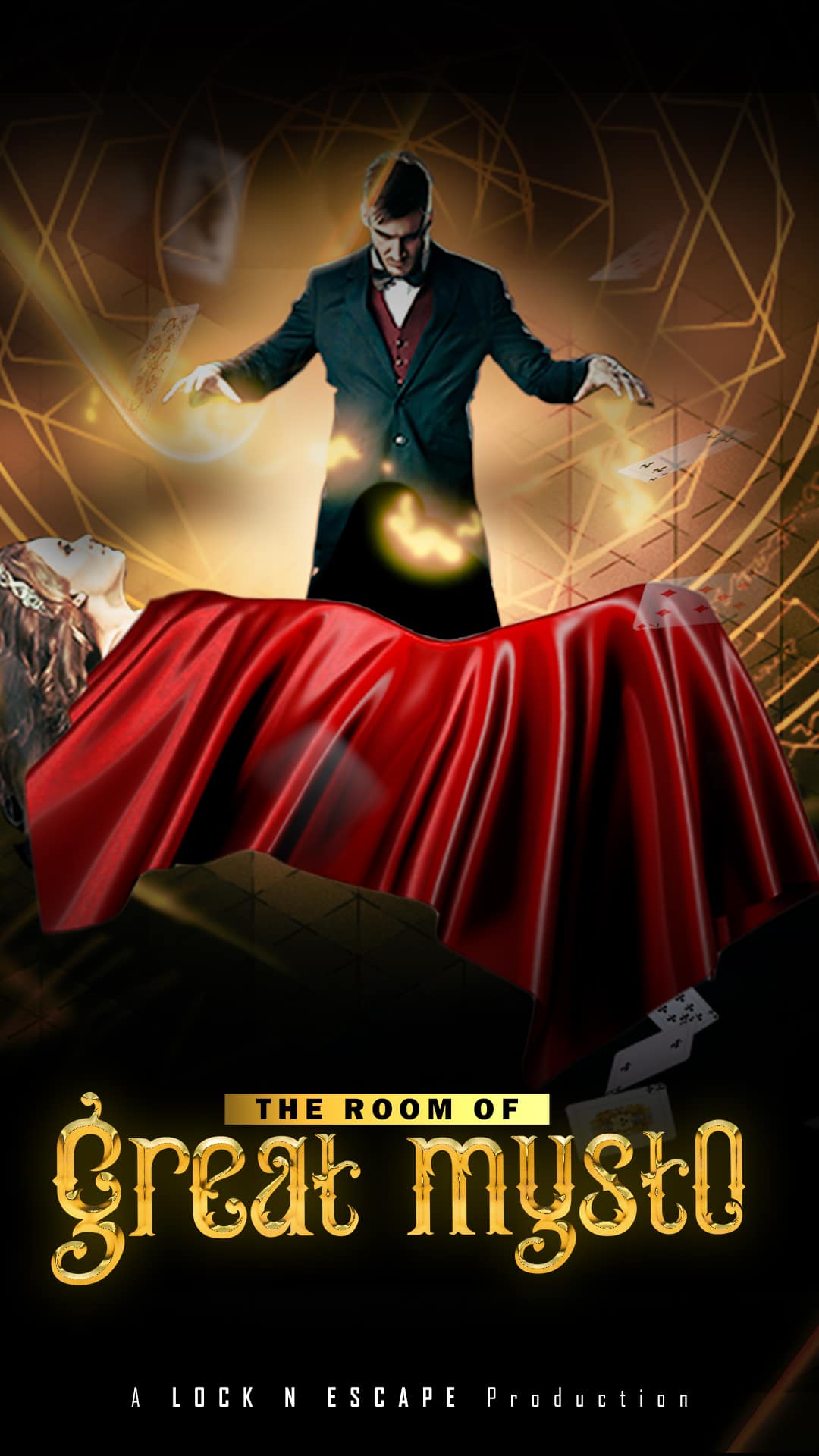 THE ROOM OF GREAT MYSTO
The greatest magician of all time, the Great Mysto, has suddenly disappeared while performing his best magic trick. As the chosen ones, you have to investigate the reason behind his disappearance. Will you be able to uncover the secret?
Difficulty Level – Medium

70%

70%
Enter a spooky lab infamous for past inhumane tests. Now, with strange happenings and hidden secrets, your team must find and operate a crucial machine within 80 minutes. Can you overcome the fear and prevent a world-threatening creature's escape? The countdown begins now!
With Live Character
Difficulty Level – Hard

90%

90%
MYSTERY GAME GAMES IN BANJARA HILLS
Highest Rated & Most Reviewed Escape Room In Hyderabad
👉 Are the games really 80 minutes?
Our Physical / In-person / Livestreaming Escape Room games are 60 minutes, but you get 20 mins FREE. So you can enjoy the games for 80 minutes.
Along with mission briefing and de-briefing, the entire experience will last for about 1 hour 40 minutes.
Our Virtual Escape Rooms are 60 minutes in length.
Please visit our games page to learn more about the best escape games in Hyderabad.
👉 How can I make an event booking?
Please call us on 9121030033, and we'll help you set it up.
👉 Do you take special requests for event bookings?
Yes! Call us on
9121030033
and tell us what you want.
We will do our best to make it happen!
👉 Can we have our team building event at lock n escape?
👉 Are there special packages for corporate events?
Our Prices
Weekdays (Mon to Fri)
2 Players – Rs 1000/person
3 Players – Rs 900/person
4 or more Players – Rs 800/person
---
Weekends (Sat, Sun)
+
Public Holidays
2 Players – Rs 1100/person
3 Players – Rs 1000/person
4 or more Players – Rs 900/person
30 min games from Rs 400 per person